Regular price
Sale price
$11.50 USD
Unit price
per
Sale
Sold out
Fusible Precut Stained Glass Horse Shape
COE 96 Oceanside Glass
Discover the majestic beauty of our precut glass horse shape, a captivating addition to your glass artistry. Available in a range of exquisite hues – Clear, Black, Brown, Gray, or White – and offered in two versatile sizes of 4" or 5" wide, this meticulously crafted piece is designed to ignite your creativity. Cut from premium COE 96 glass, it combines elegance and durability, making it the ideal choice for artists of all levels. Let this graceful horse shape become the centerpiece of your next glass art masterpiece, as you breathe life into your imaginative visions.
♥ Can be cut 4" or 5" Tall
♥ Cut out of Clear, Black, Brown, Gray, or White Oceanside 96 COE Glass!
♥ For Glass Fusing, Glassblowing, Stained Glass, Mosaics and Enameling.
♥ Waterjet cut in my home studio. Edges are ground, so no finger cuts!
♥ Exact Cuts results in Gorgeous Finished Projects!
♥ You won't get precuts like this anywhere else!
♥ Great for kids and you because you won't have to do any cutting.
♥ Make that spectacular piece today!
Our glass fusing supplies are the highest in quality and are cut individually just for you.  These fusible precut stained glass shapes can be painted, sprinkled with frit and/or tack fused to your glass fusing pieces of art.  We have over 200 different precut glass shapes and you are sure to find one you love for your fused glass, stained glass, blown glass or your mosaic design.
Back - COE 96 Precut Animal Shapes
Back - COE 90 Precut Animal Shapes
Home - Fuse Muse Fused Glass
Share
View full details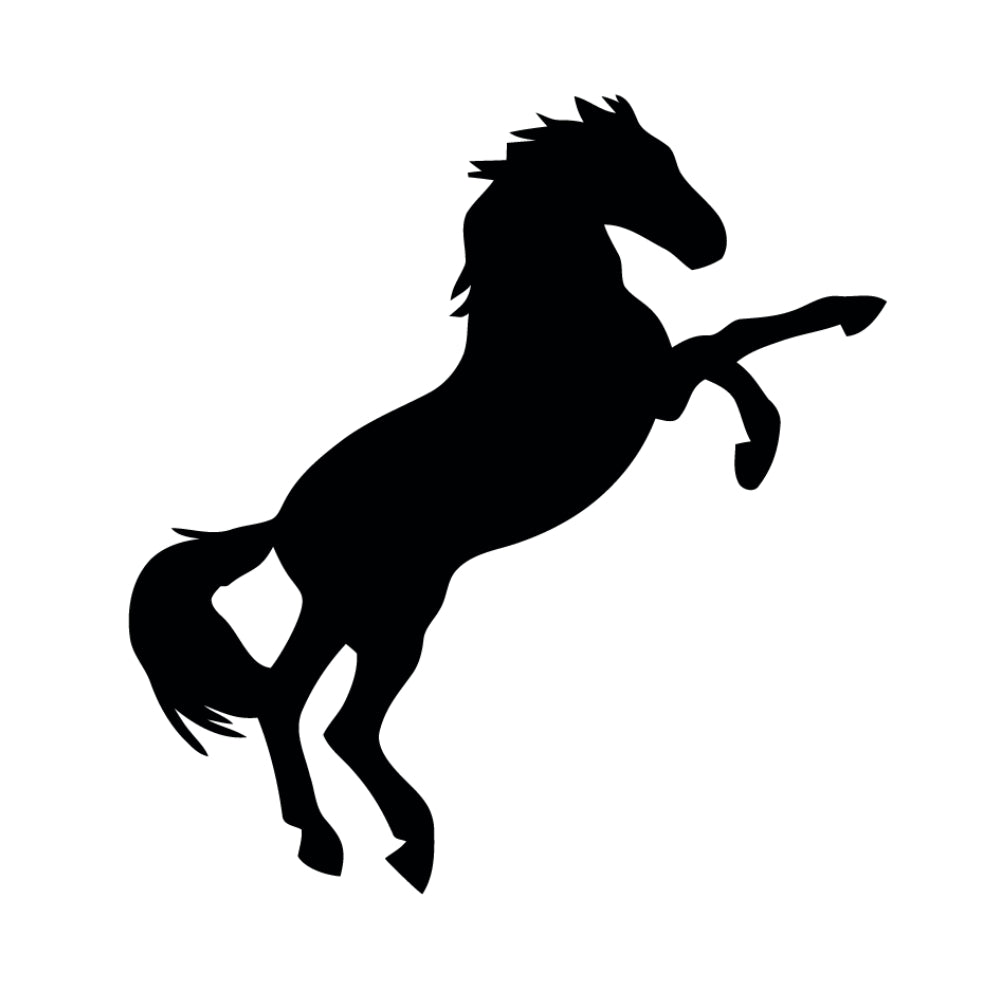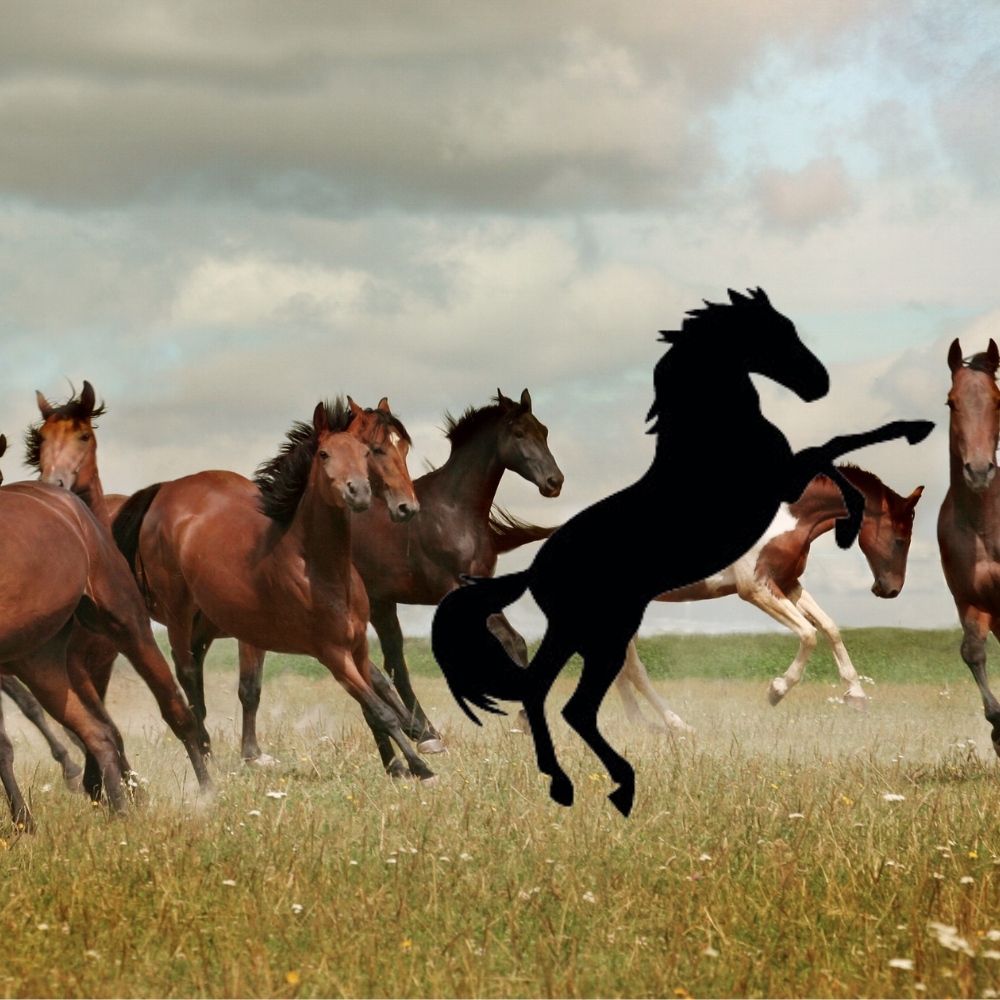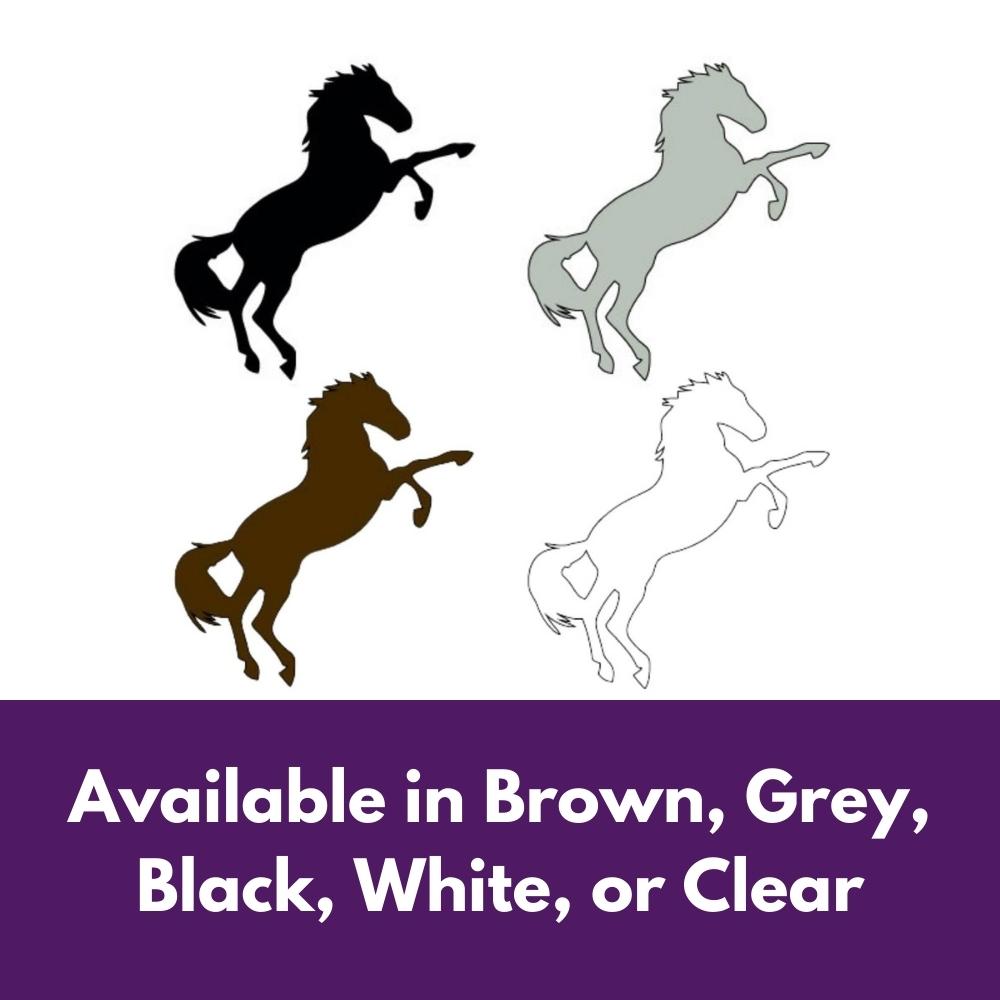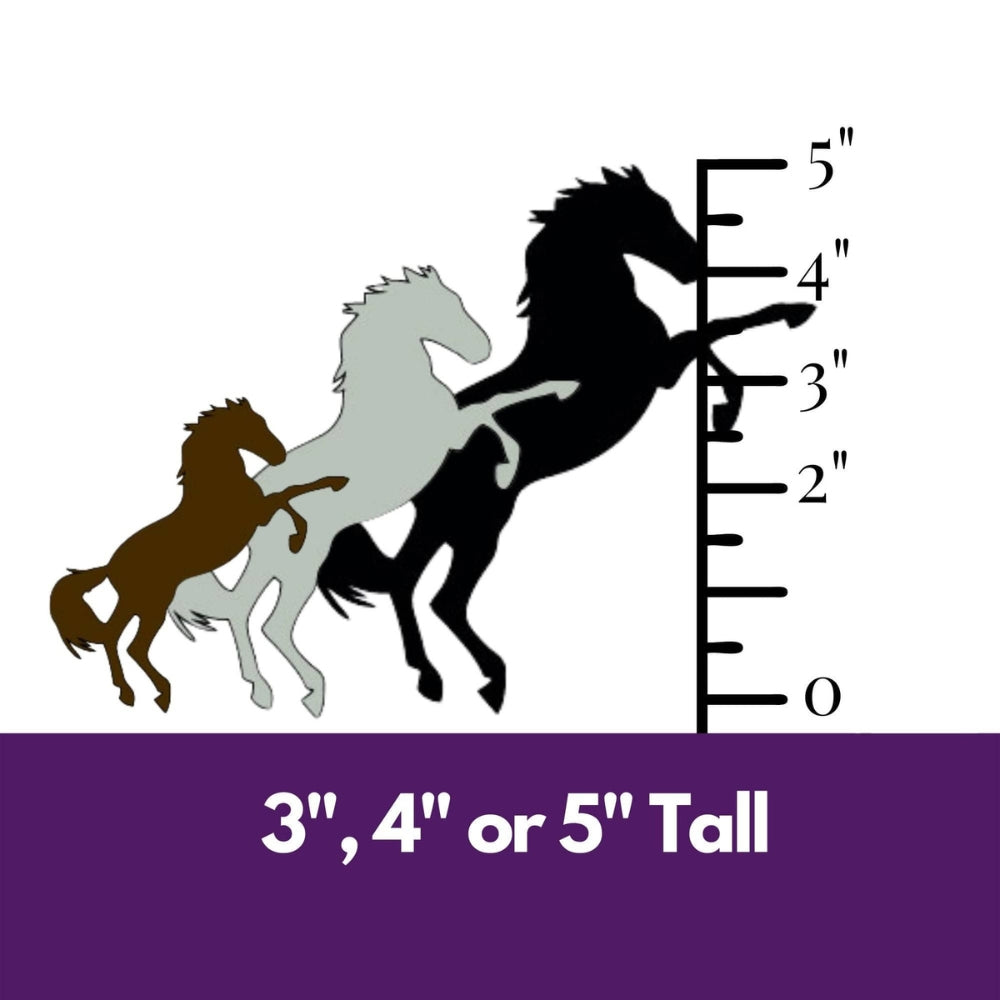 Beautiful piece! Well packaged and delivered!
Fantastic experience!
Lisa was wonderful! I needed the horseshoes cut in a different color and she was able to do that. They were expertly packed and arrived in perfect condition! Definitely will be buying again!