Regular price
Sale price
$10.75 USD
Unit price
per
Sale
Sold out
Precut Fusible Glass Moose Shape
COE 96 Glass
Introduce a touch of majestic wilderness to your glass art projects with our stunning precut glass shape of a moose. Crafted with precision and available in COE 96, this moose design captures the essence of these iconic creatures with remarkable detail. The precut shape measures 4.5" wide, providing ample space for you to showcase your creativity. Choose from a range of captivating color options, including clear, black, white, and brown glass, allowing you to evoke the natural beauty and character of a moose in your artwork. Whether you're a seasoned glass artist or an aspiring enthusiast, our precut moose shape promises to add a touch of rustic charm and grace to your glass art creations.
♥ 4.5"(11.4cm) Wide by 3.25"(9.5cm) Tall

♥ Cut out of Clear, Black, White, or Chestnut Brown COE 96 Oceanside Glass!
♥ Waterjet cut in my home studio. Edges are ground, so no finger cuts!
♥ Exact Cuts results in Gorgeous Finished Projects
♥ For Glass Fusing, Glassblowing, Stained Glass, Mosaics and Enameling.
♥ Paint it, pour frit on it, or just place it on your piece as the focal point.
Our glass fusing supplies are the highest in quality and are cut individually just for you. These fusible precut stained glass shapes can be painted, sprinkled with frit and/or tack fused to your glass fusing pieces of art. We have over 200 different precut glass shapes and you are sure to find one you love for your fused glass, stained glass, blown glass or your mosaic design.
Back - COE 96 Precut Animal Shapes
Home - Fuse Muse Fused Glass
Share
View full details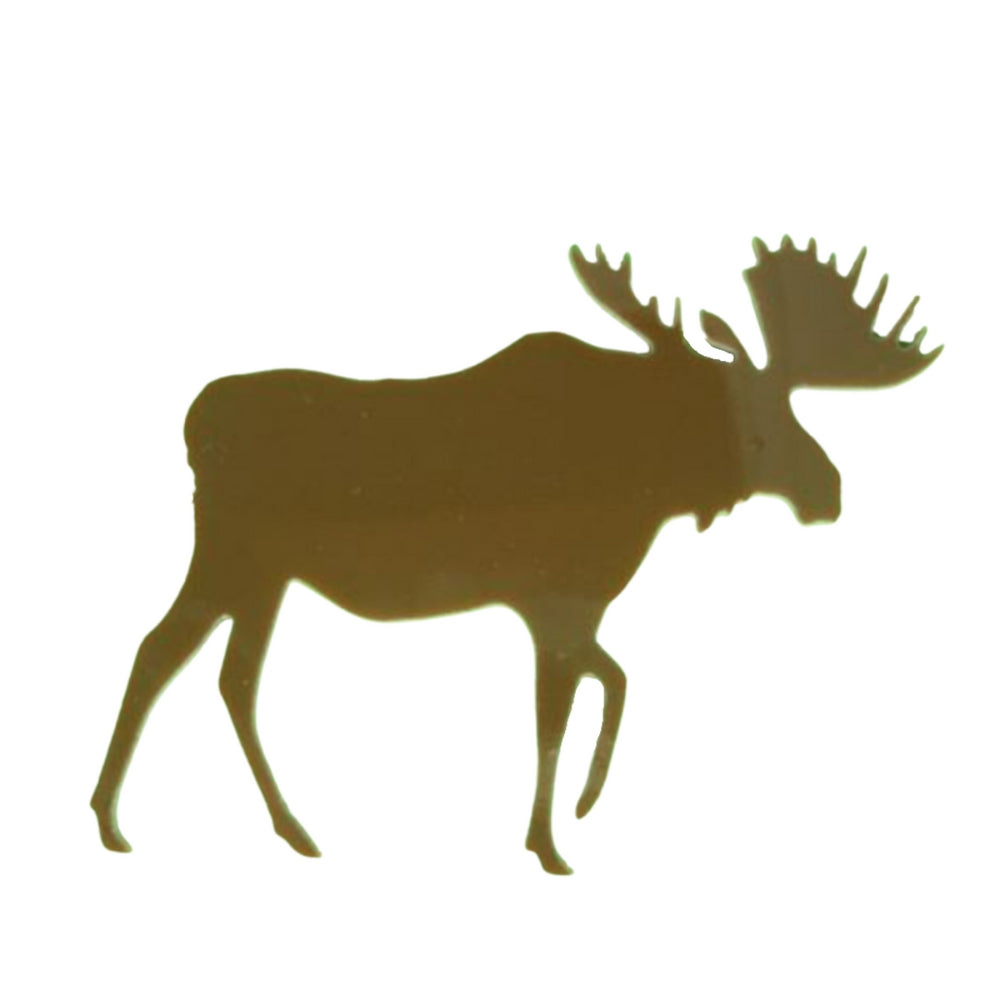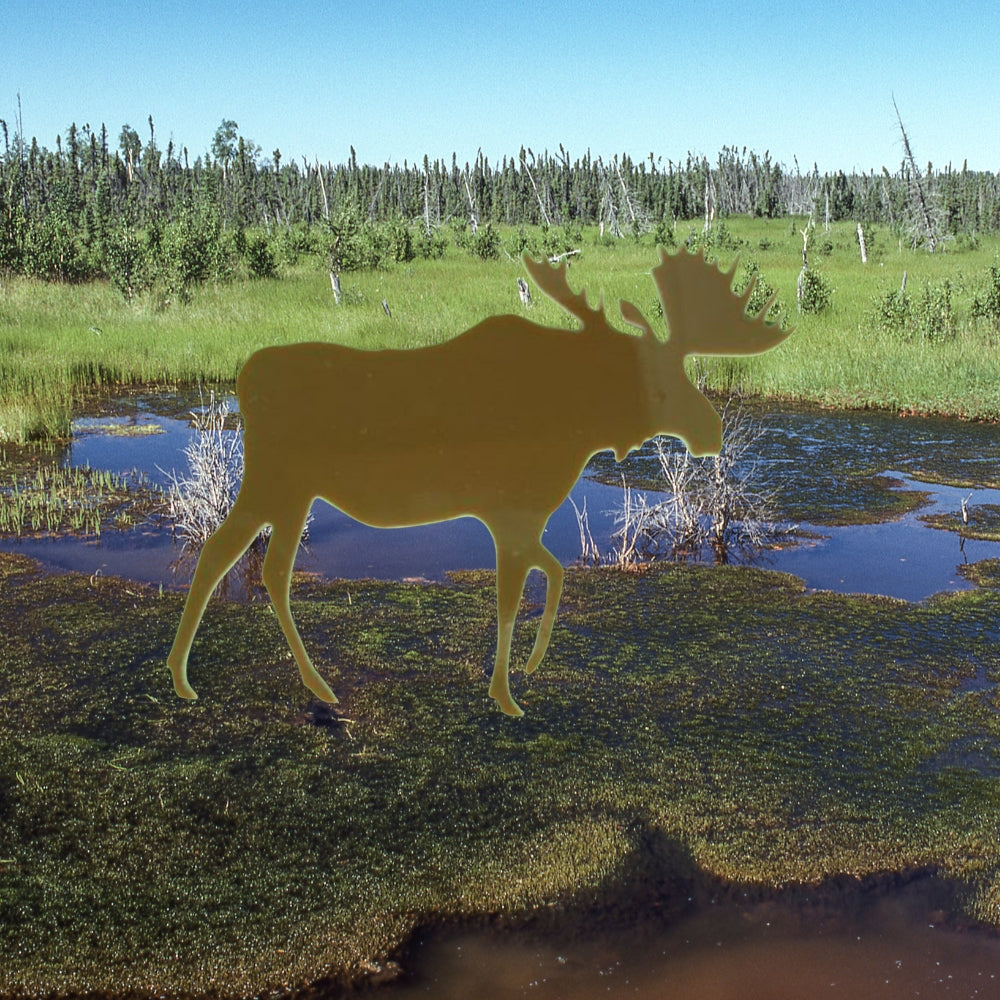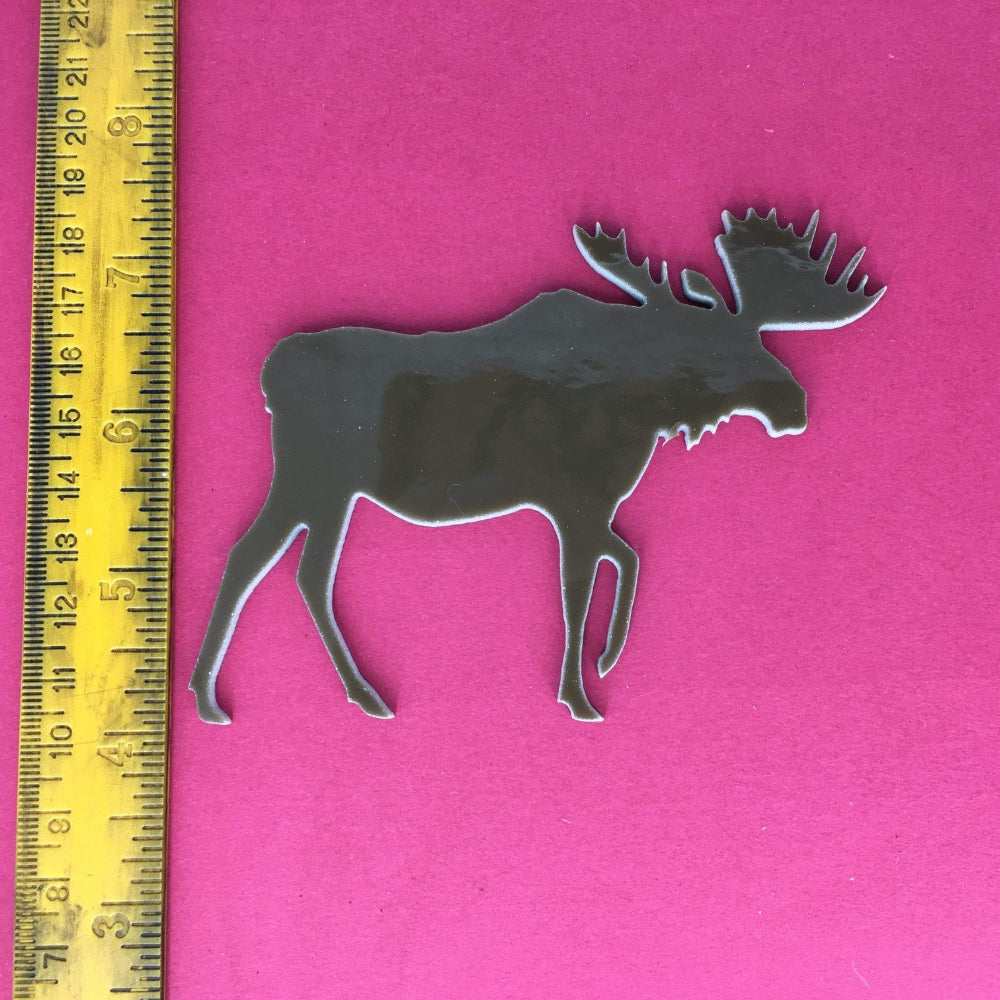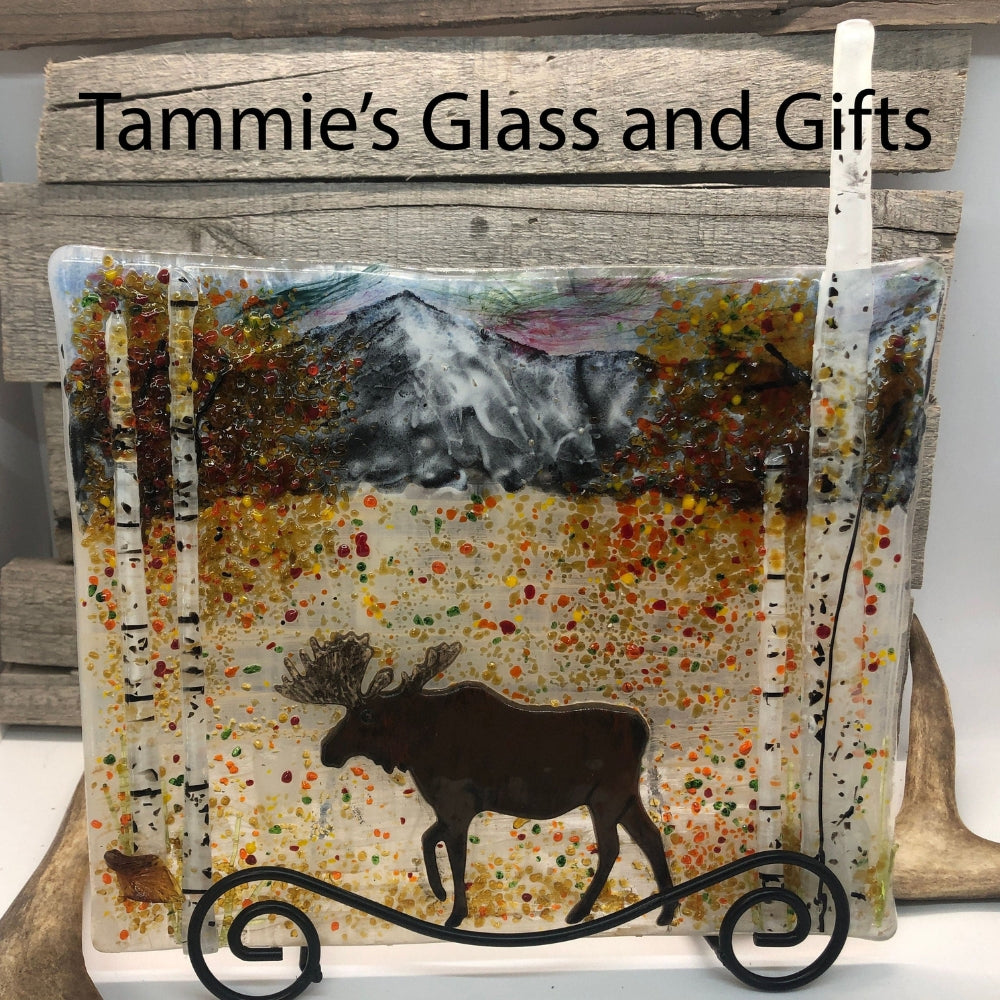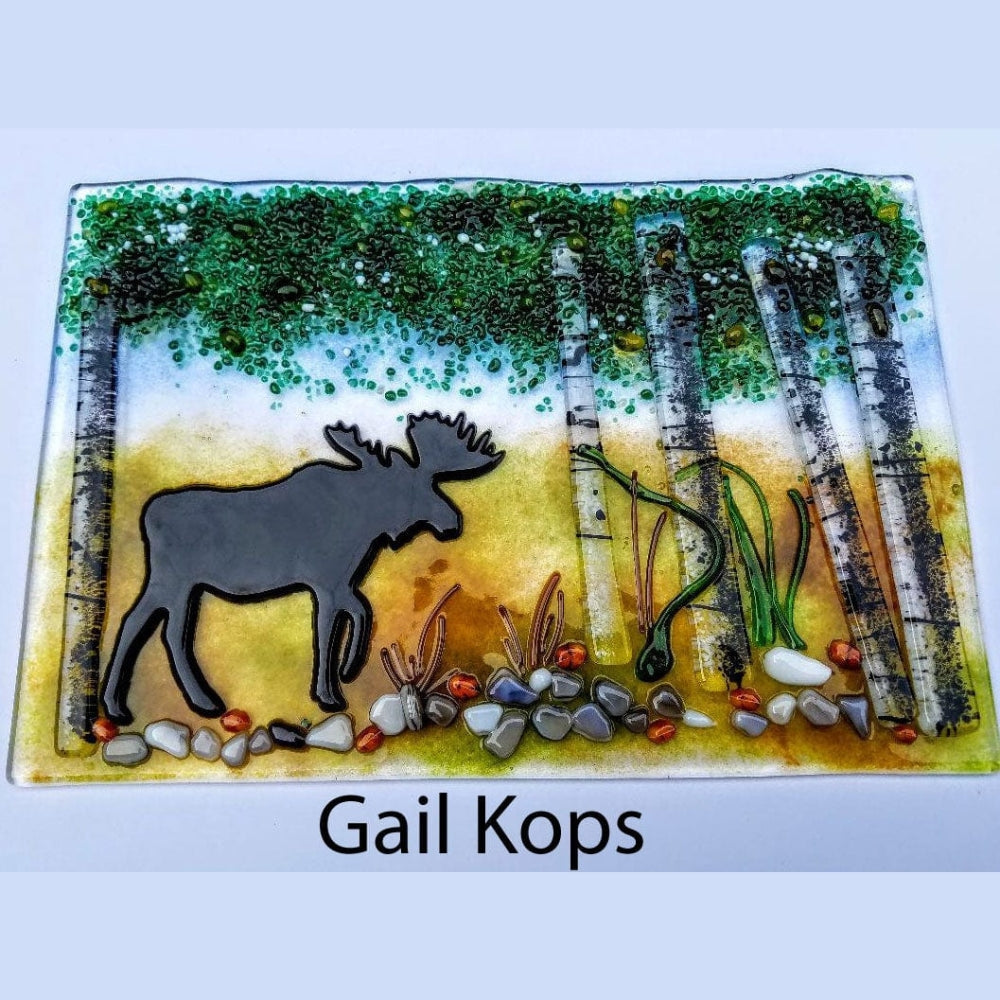 New Customer
Hi:
Ordered several different items. Very pleased with the quality and look of each piece.
Magical Moose
Second one I have purchased. First was incorporated into winter scene and promptly sold. Thank you, Fuse Muse!
Glass cuttings
Very nicely cut.
I bought the moose, bear and tree.
High quality. Bonnie
Bafb
The cutouts were very well done, the Moose is very detailed and I think it will make an awesome accent on a piece. I have not incorporated into a project as of yet.