Regular price
Sale price
$6.50 USD
Unit price
per
Sale
Sold out
Precut Fusible Glass Pitbull #3 Dog Shapes
COE 96 Glass
Introducing our exquisite precut glass shape of Pitbull #3, a perfect addition to your glass art projects. This adorable Pitbull shape is meticulously crafted and available in COE 96, ensuring compatibility with various glass types. Choose from a range of colors including black, white, brown, or clear to suit your artistic vision. With options available in heights of 2.5 inches, 3 inches, 3.5 inches, or 4 inches, this precut Pitbull shape offer versatility and endless creative possibilities.
♥ 2.5", 3.0", 3.5" or 4.0" Tall
♥ Cut out of Black, Brown, White Opal or Clear COE 96 Oceanside Glass!
♥ Waterjet cut in my home studio. Edges are ground, so no finger cuts!
♥ Exact Cuts results in Gorgeous Finished Projects
♥ For Glass Fusing, Glassblowing, Stained Glass, Mosaics, Enameling and making Jewelry.
♥ Great for kids and you because you won't have to do any cutting.
Our glass fusing supplies are the highest in quality and are cut individually just for you. These fusible precut stained glass shapes can be painted, sprinkled with frit and/or tack fused to your glass fusing pieces of art. We have over 200 different precut glass shapes and you are sure to find one you love for your fused glass, stained glass, blown glass or your mosaic design.
Back - COE 96 Precut Animal Shapes
Back - COE 90 Precut Animal Shapes
Home - Fuse Muse Fused Glass
Share
View full details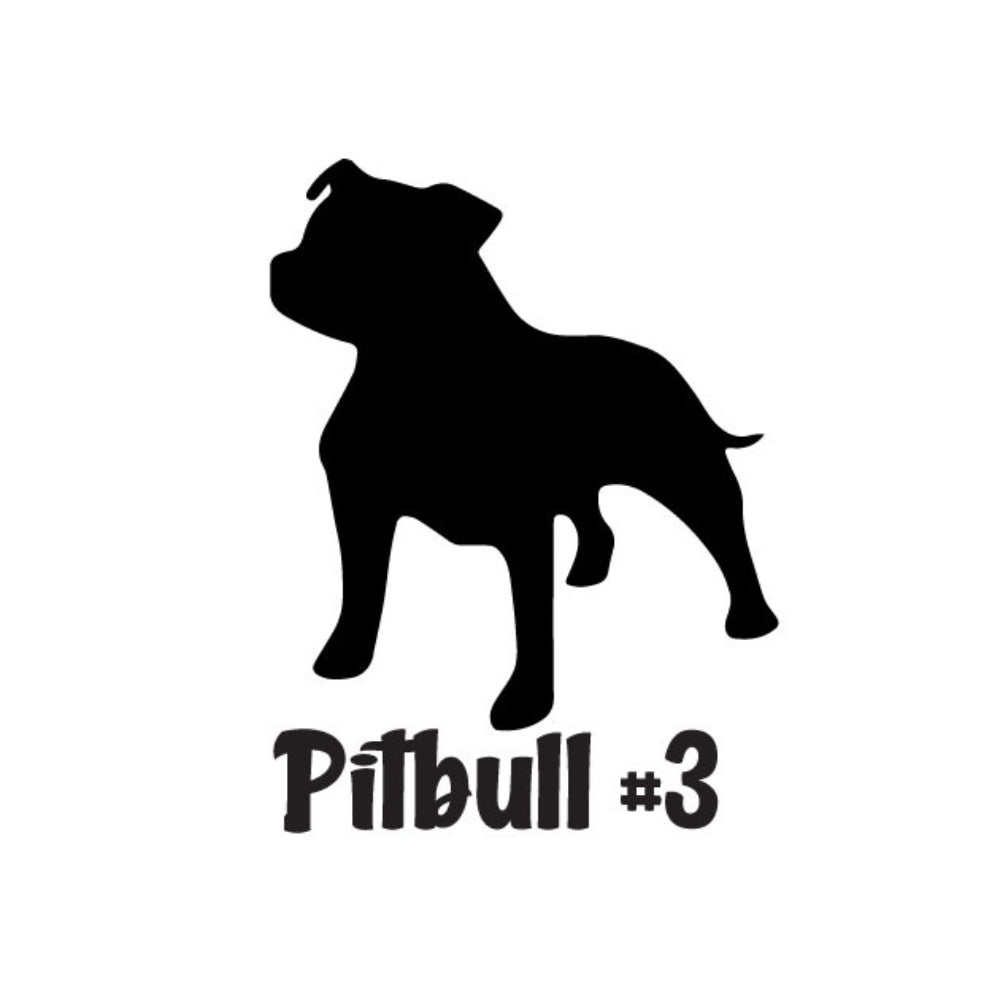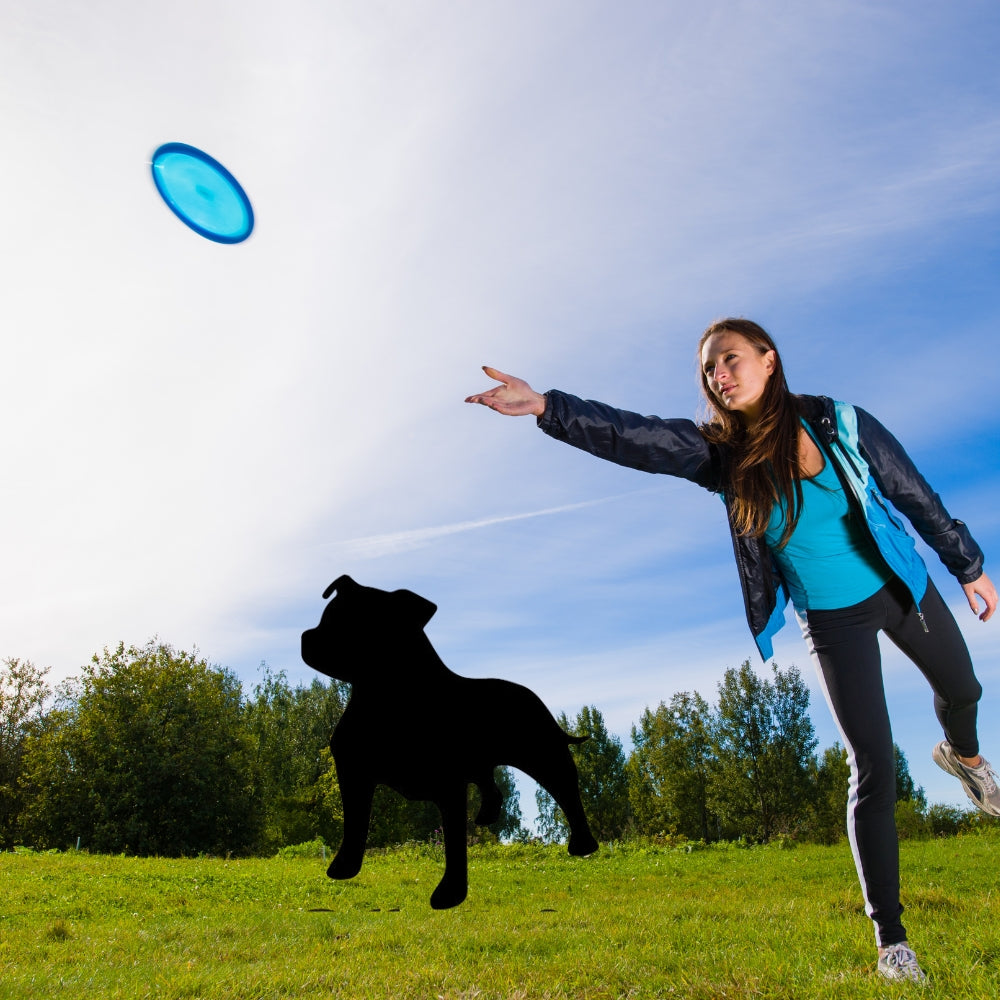 This has the stance of my sister's pitbull!
I dog-sat my favorite doggie nephew for several weeks this year and he inspired me to make something with glass for my sister with his profile. This was perfect! It caught his stance perfectly! I'm looking forward to this project! Thank you!