Regular price
Sale price
$6.75 USD
Unit price
per
Sale
Sold out
Fusible Precut Glass Goose Shape
COE 96 Oceanside Glass
Introducing our exquisite precut glass shape of a Canadian Goose, a versatile addition to your creative endeavors. Crafted with precision and available in three elegant colors – black, white, or clear – as well as three convenient widths of 3", 4", or 5", this remarkable piece is designed to elevate your glass art projects. Cut from high-quality COE 96 glass, it combines beauty and durability, making it a perfect choice for both beginners and seasoned artisans. Let your imagination take flight with this stunning Canadian Goose glass shape as you bring your artistic visions to life.
♥ Canada Geese can be cut in 3", 4" or 5" Wide
♥ Two Designs to Choose from: #1 Goose with wings up or #2 Goose with wings down
♥ Cut out of Clear, Black, or White Opaque COE 96 Oceanside Glass! Your Choice!
♥ For Glass Fusing, Glassblowing, Stained Glass and Mosaics.
♥ Waterjet cut in my home studio. Edges are ground, so no finger cuts!
♥ Add a bit of frit or paint with enamel to give it some color.
♥ Exact Cuts results in Gorgeous Finished Projects
♥ You won't get precuts like this anywhere else!
♥ Great for kids and you because you won't have to do any cutting.
Our glass fusing supplies are the highest in quality and are cut individually just for you. These fusible precut stained glass shapes can be painted, sprinkled with frit and/or tack fused to your glass fusing pieces of art. We have over 200 different precut glass shapes and you are sure to find one you love for your fused glass, stained glass, blown glass or your mosaic design.
Back - Precut COE 96 Glass Animal Shapes
Back - Precut COE 90 Glass Animal Shapes
Home - Fuse Muse Fused Glass
Share
View full details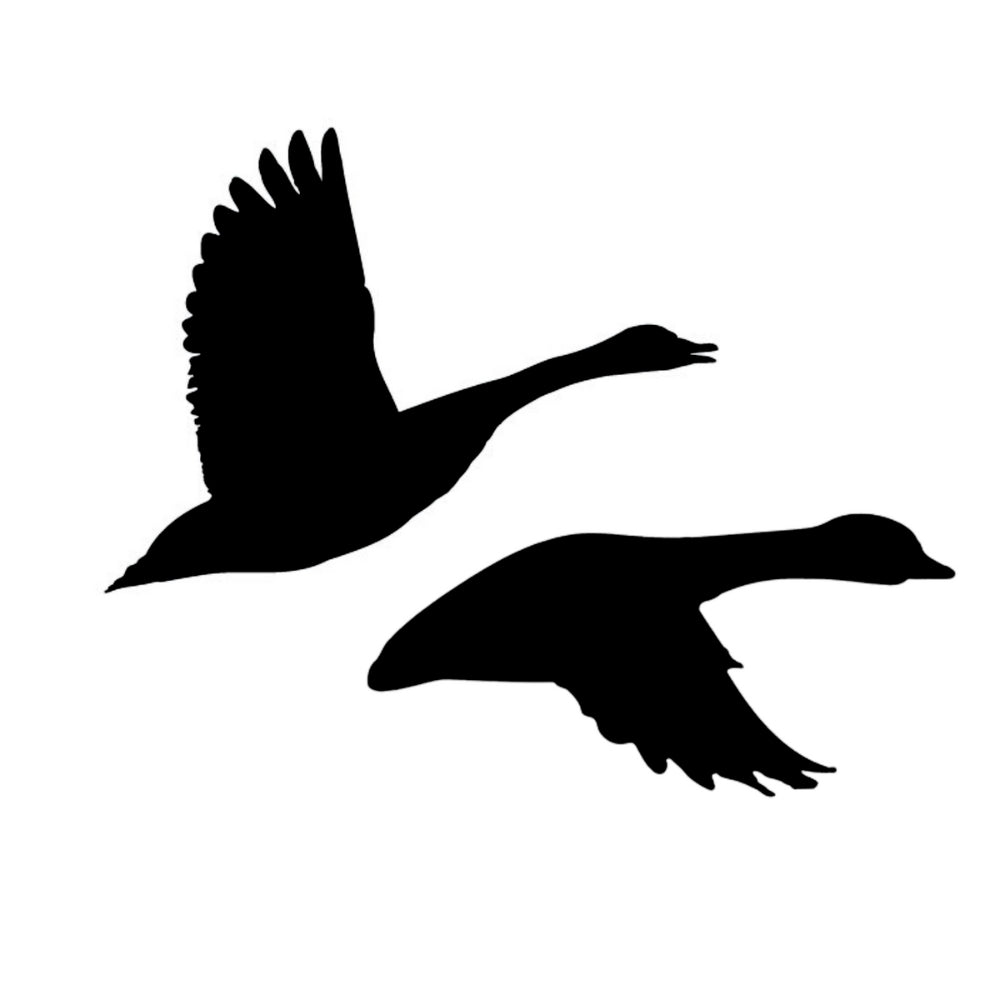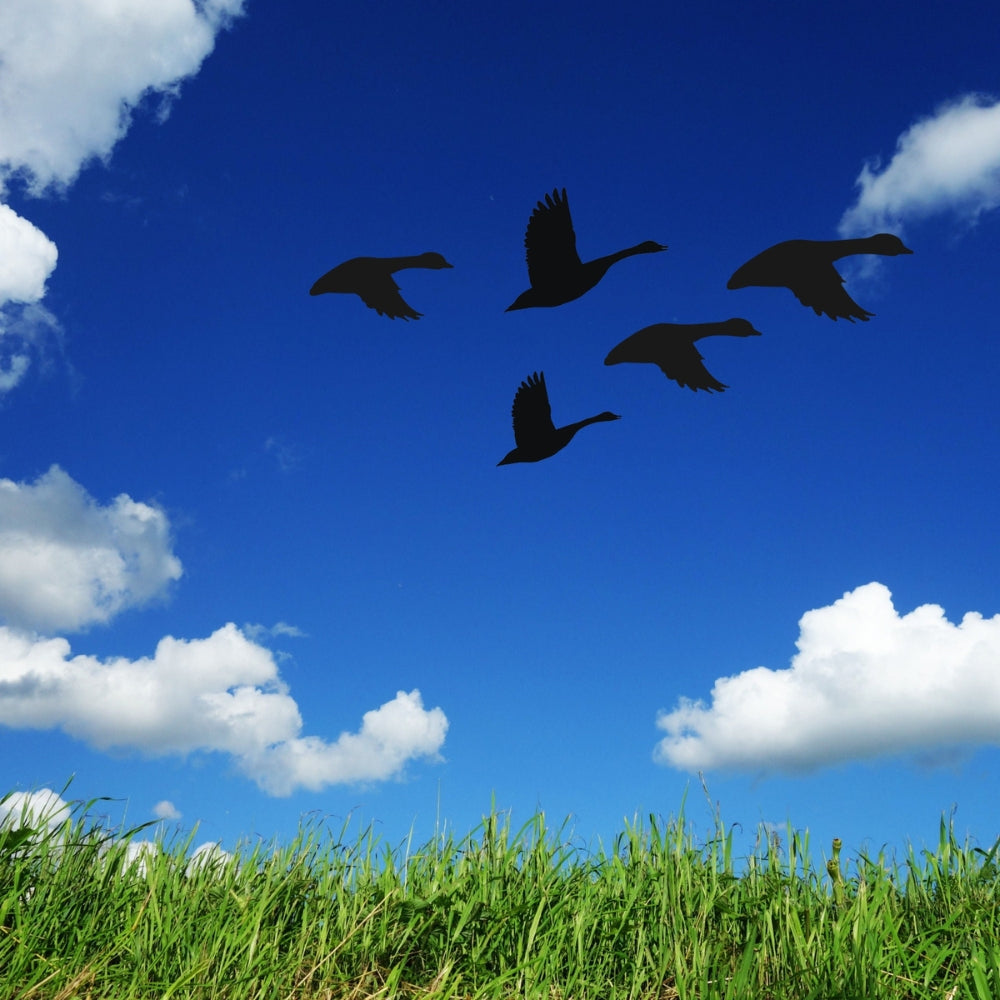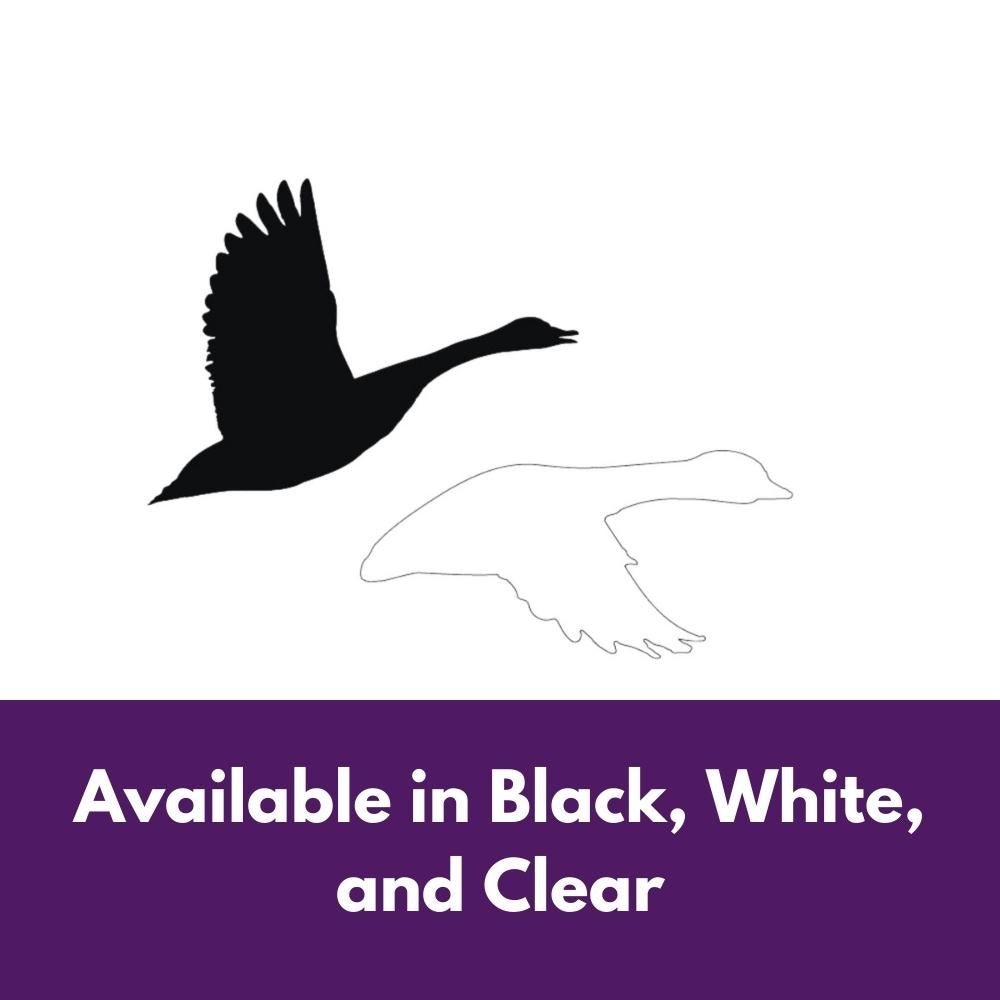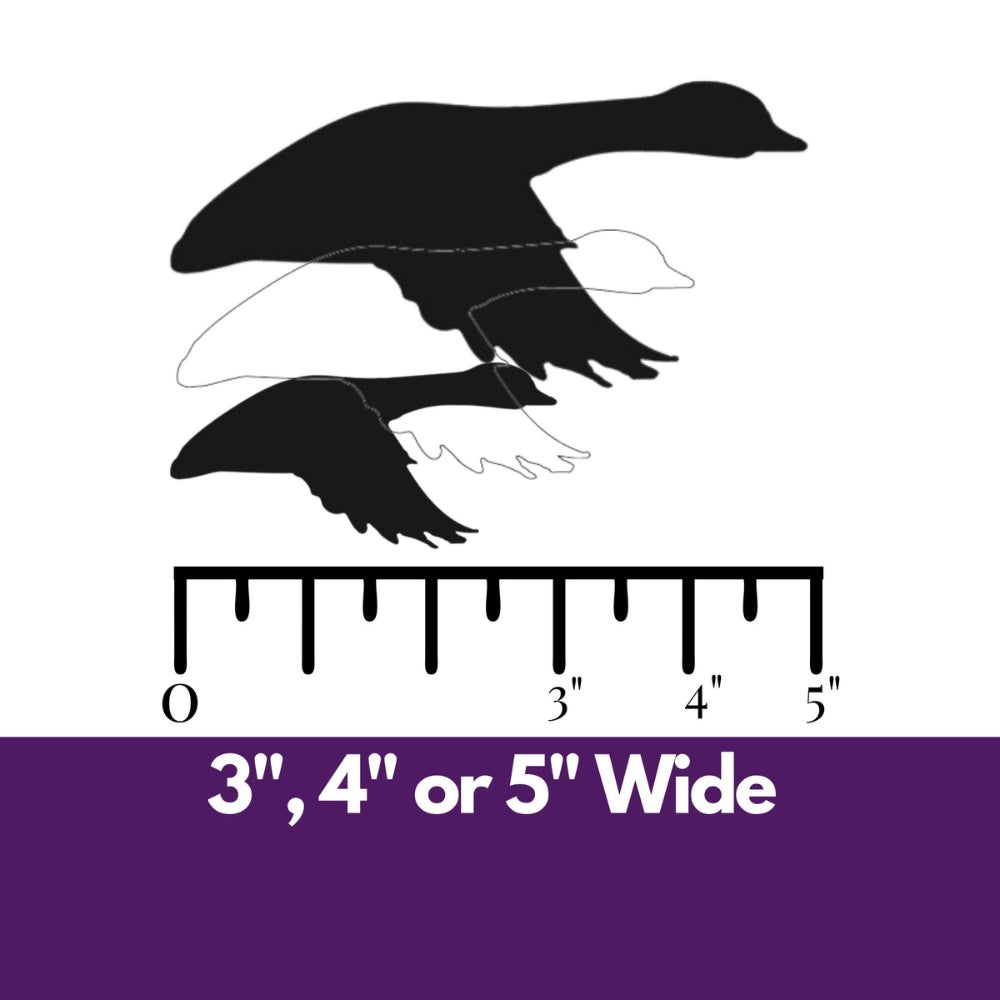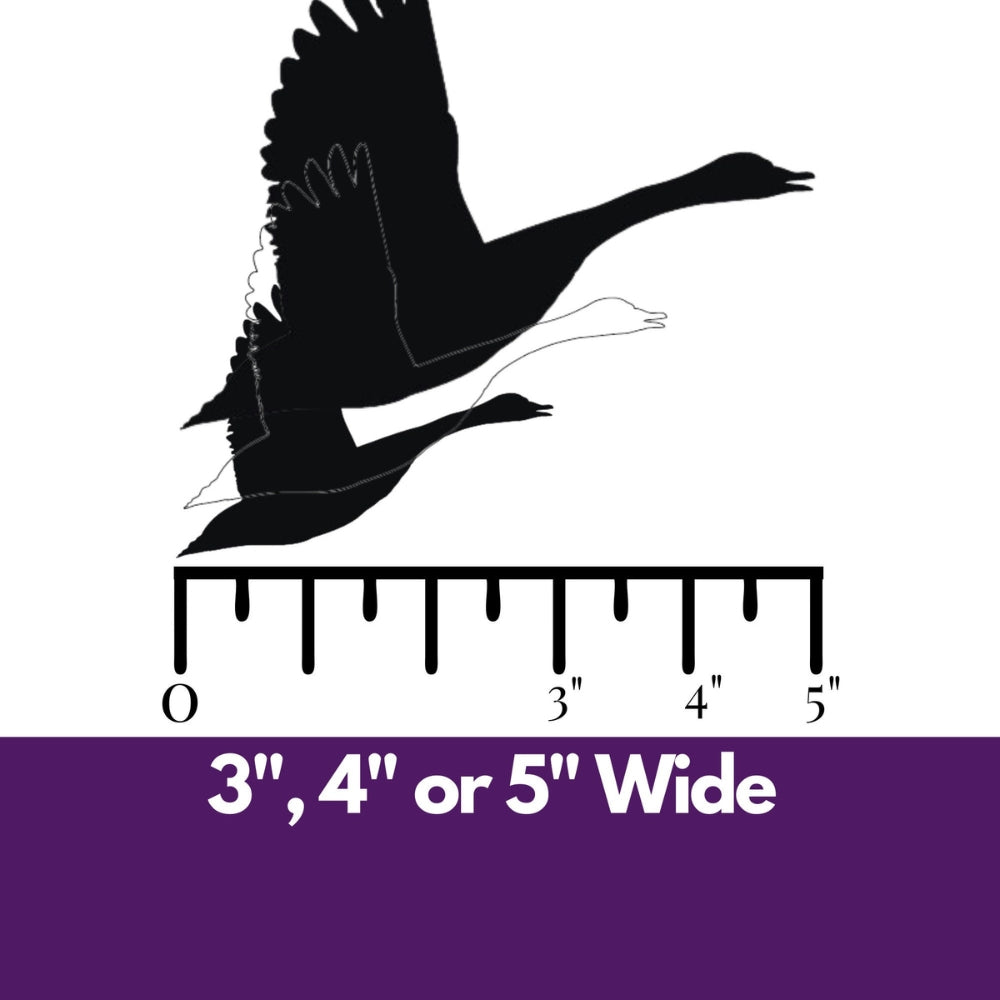 Turned out great on the lamps I'm making
The geese where just the right size for my project
Great 96 COE pre-cut pieces shipped quickly; thanks!