Regular price
Sale price
$9.95 USD
Unit price
per
Sale
Sold out
Precut Fused Glass Ballerina #1 Shape
COE 96 Oceanside Glass
Elegance and grace take center stage with our meticulously crafted precut glass shape of a ballerina. Designed to inspire both seasoned glass artisans and newcomers alike, our ballerina glass shapes, available in black, white, or clear, offer a captivating canvas for your creative endeavors. Available in heights of 4" or 5", and expertly cut from COE 96 glass, these enchanting figures allow you to infuse the world of dance into your fused glass projects. Capture the beauty of movement and expression as you incorporate the delicate form of a ballerina into your artistic vision, adding a touch of sophistication to your glass creations.
♥ 4" or 5" Tall - Your Choice
♥ Cut out of COE 96 Oceanside Black, White or Clear Glass!
♥ Perfect for that Christmas Ornament for your grandchild!
♥ For Glass Fusing, Glassblowing, Stained Glass, Mosaics and Enameling.
♥ Waterjet cut in my home studio. Edges are ground, so no finger cuts!
♥ Paint it, pour frit on it, or just tack fuse it on your piece as the focal point.
♥ Exact Cuts results in Gorgeous Finished Projects
♥ You won't get precuts like this anywhere else!
♥ Great for kids and you because you won't have to do any cutting.
Our glass fusing supplies are the highest in quality and are cut individually just for you.  These fusible precut stained glass shapes can be painted, sprinkled with frit and/or tack fused to your glass fusing pieces of art.  We have over 200 different precut glass shapes and you are sure to find one you love for your fused glass, stained glass, blown glass or your mosaic design.
Back - People Glass Shapes COE 96
Back - People Glass Shapes COE 90
Home - Fuse Muse Fused Glass
Share
View full details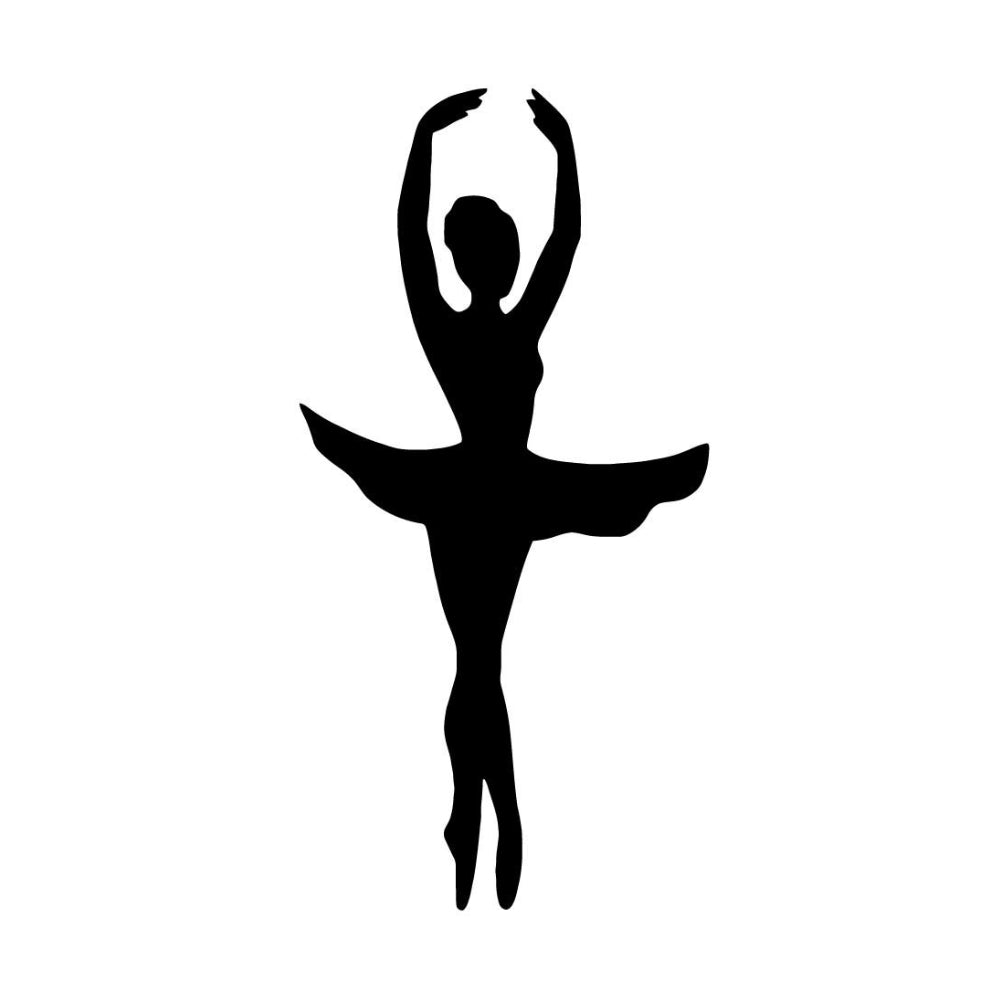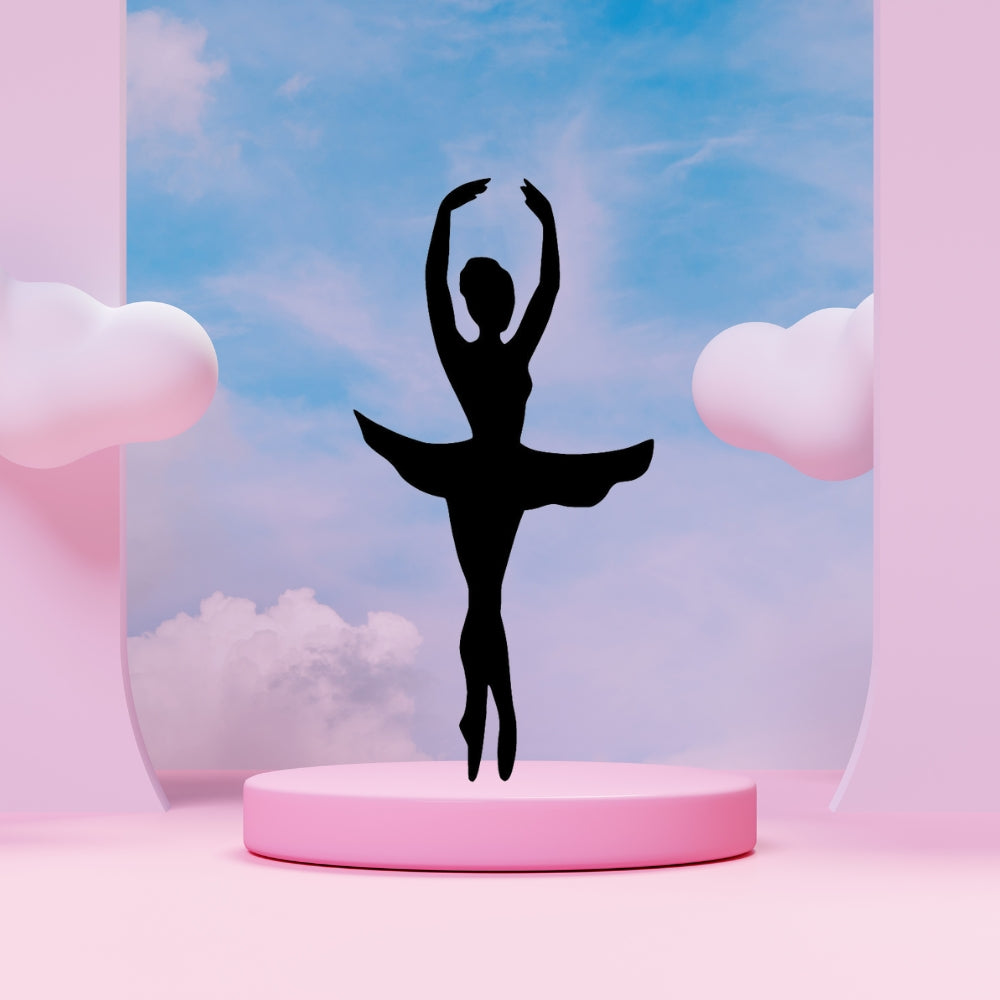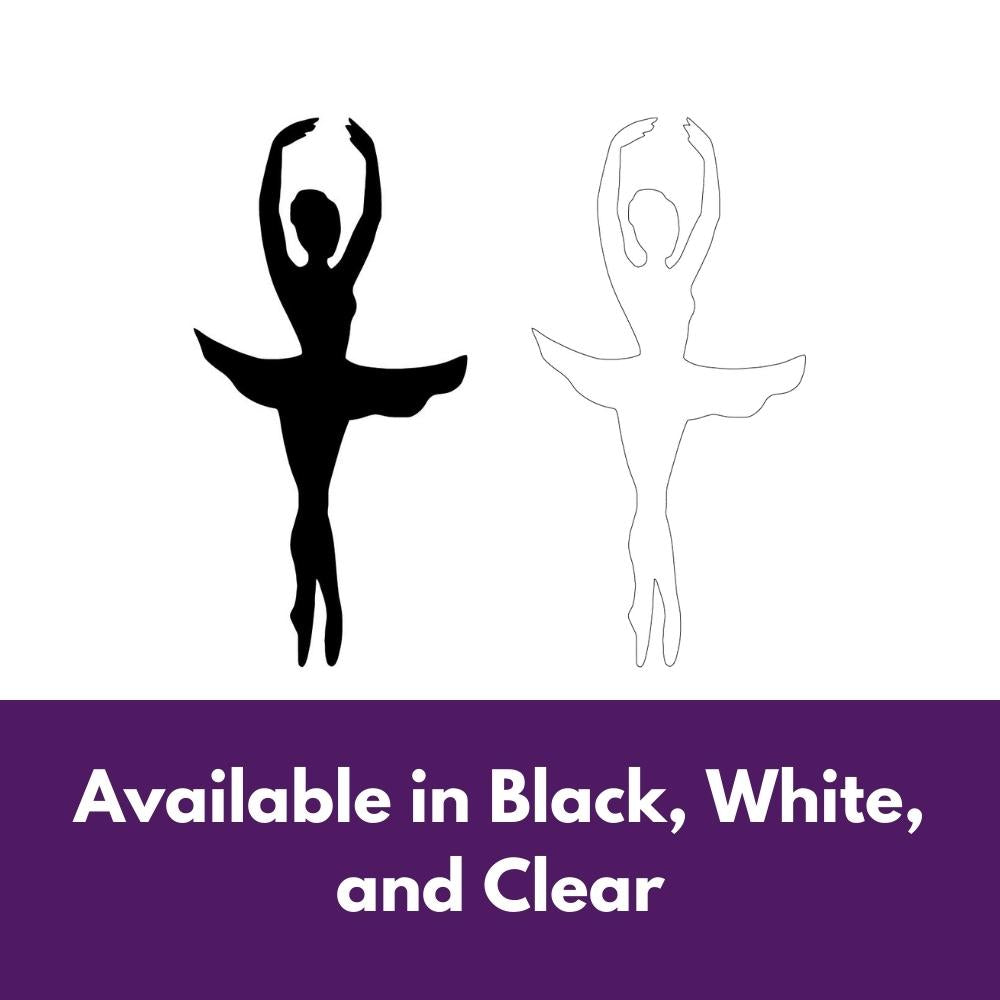 Bought this ballerina to make something special for my granddaughter who dances ballet. Can't wait until I finish the piece. Very nicely done and would order from this seller again.
She's so pretty and graceful. Hopefully she'll retain both qualities in the contour firing.
Precut Glass Ballerina #1, COE 96, Various Colors and Sizes