Regular price
Sale price
$10.75 USD
Unit price
per
Sale
Sold out
Precut Fusible Glass Fairy Shape
COE 90 Bullseye Glass
Step into a world of enchantment with our Precut Glass Fairy Shape! Available in a captivating array of colors, including peach, classic black, pristine white, and crystal-clear, this exquisitely detailed fairy silhouette stands at 4" tall. Expertly cut from top-quality COE 90 glass, this pre-cut shape is perfect for infusing your glass art projects with the whimsy and magic of these mythical beings. Whether you're a seasoned glass artist or a budding enthusiast, our Precut Glass Fairy Shape will bring a touch of fantasy and wonder to your creative endeavors, allowing your imagination to take flight like never before.
♥ 4" (13.0mm) Tall
♥ Cut out of COE 90 Clear, Black, White, or Peach Opal Bullseye Glass!
♥ For Glass Fusing, Glassblowing, Stained Glass, Mosaics and Enameling.
♥ Waterjet cut in my home studio. Edges are ground, so no finger cuts!
♥ Paint it, pour frit on it, or just place it on your piece as the focal point.
♥ Exact Cuts results in Gorgeous Finished Projects
♥ You won't get precuts like this anywhere else!
♥ Great for kids and you because you won't have to do any cutting.
Our glass fusing supplies are the highest in quality and are cut individually just for you. These fusible precut stained glass shapes can be painted, sprinkled with frit and/or tack fused to your glass fusing pieces of art. We have over 200 different precut glass shapes and you are sure to find one you love for your fused glass, stained glass, blown glass or your mosaic design.
Back - People Shaped Precut Glass COE 96
Back - People Shaped Precut Glass COE 90
Home - Fuse Muse Fused Glass
Share
View full details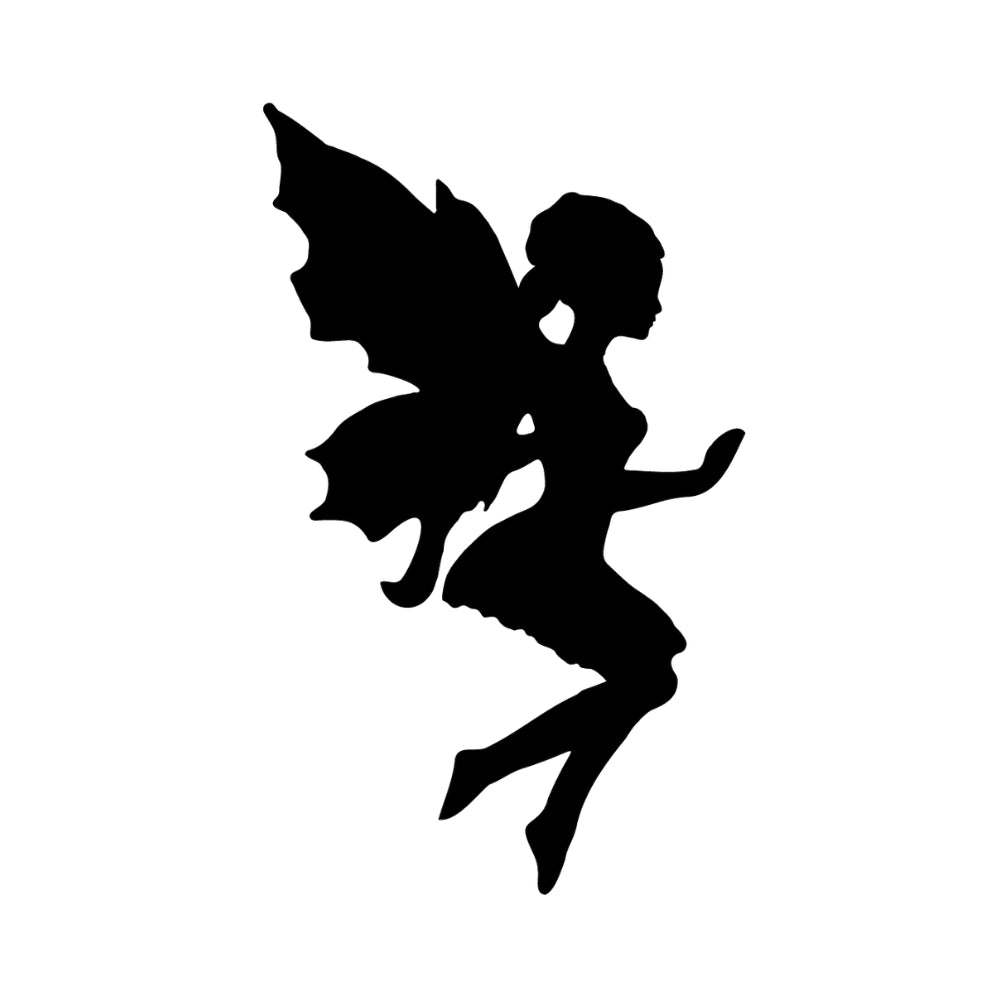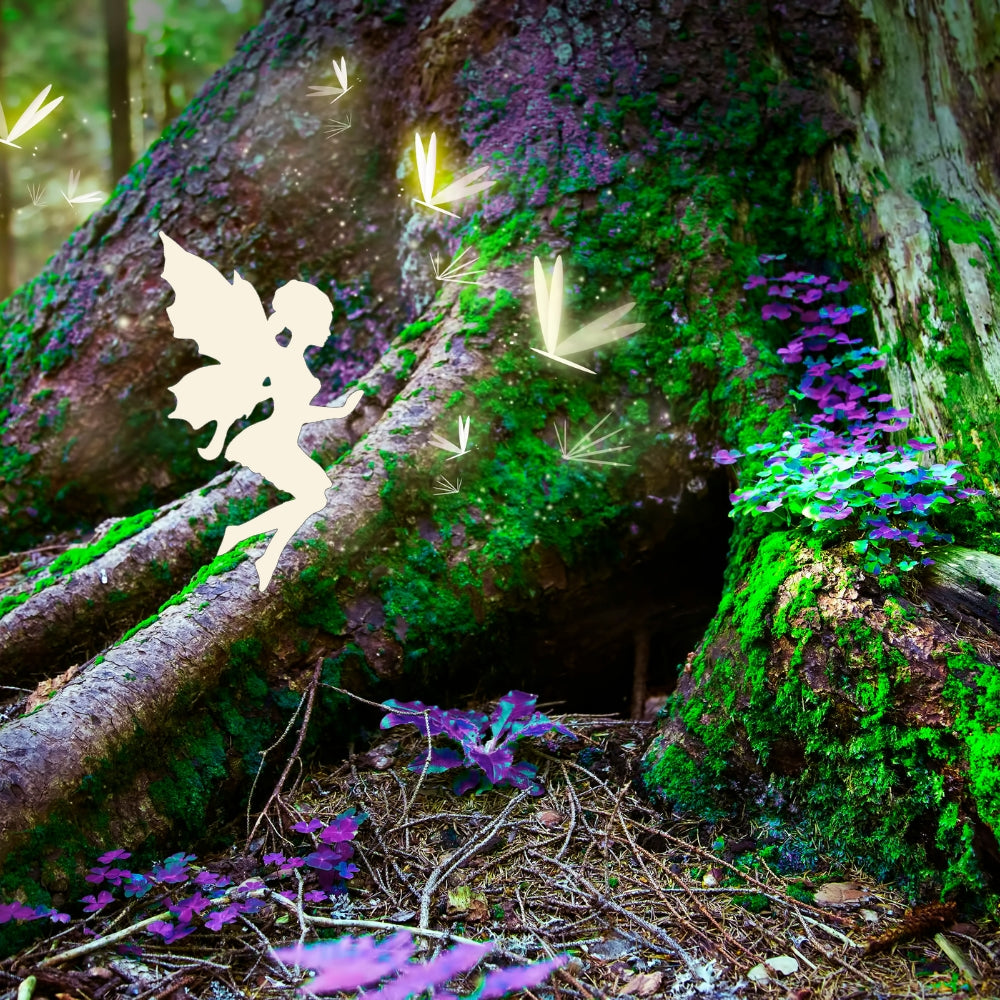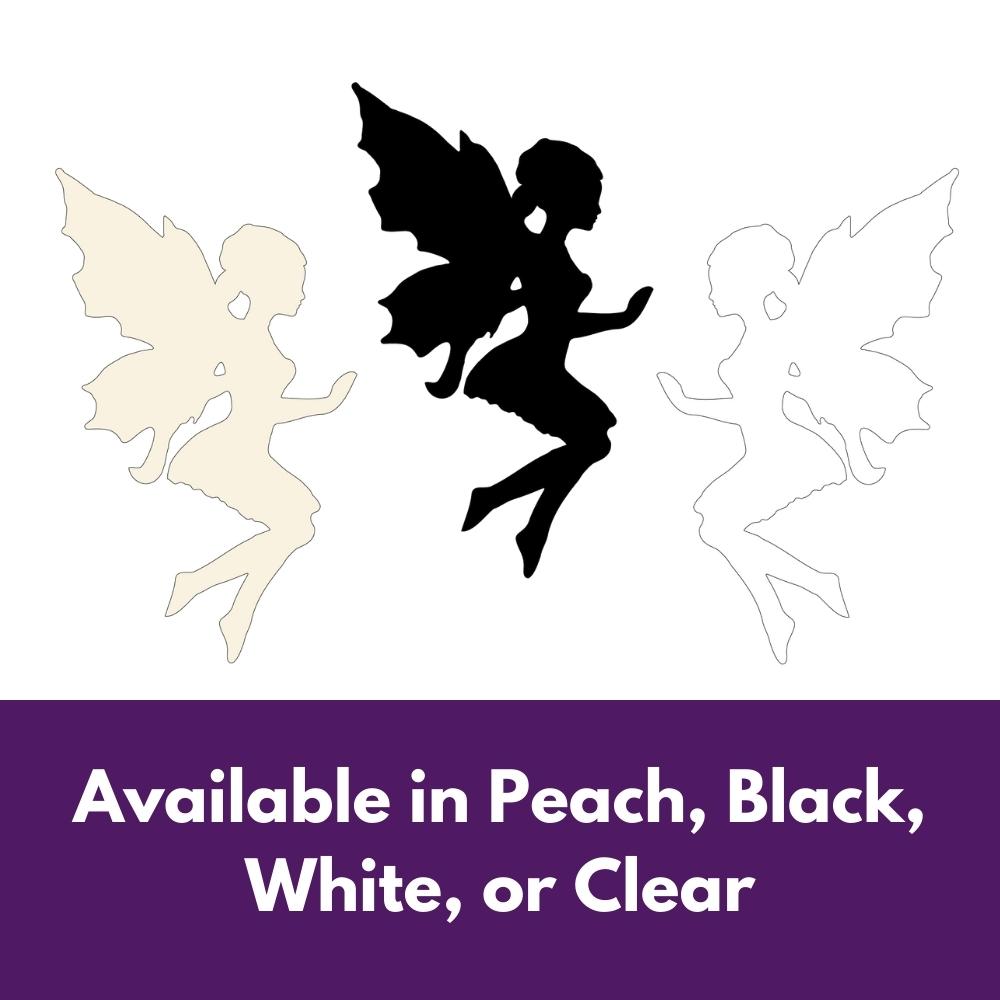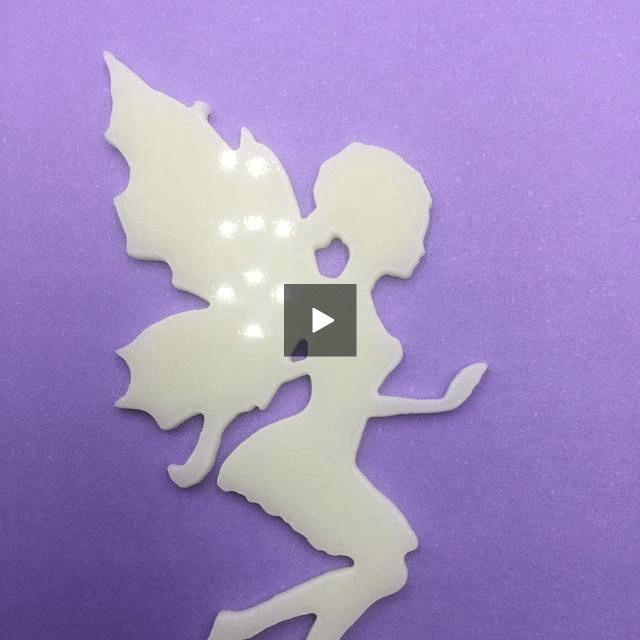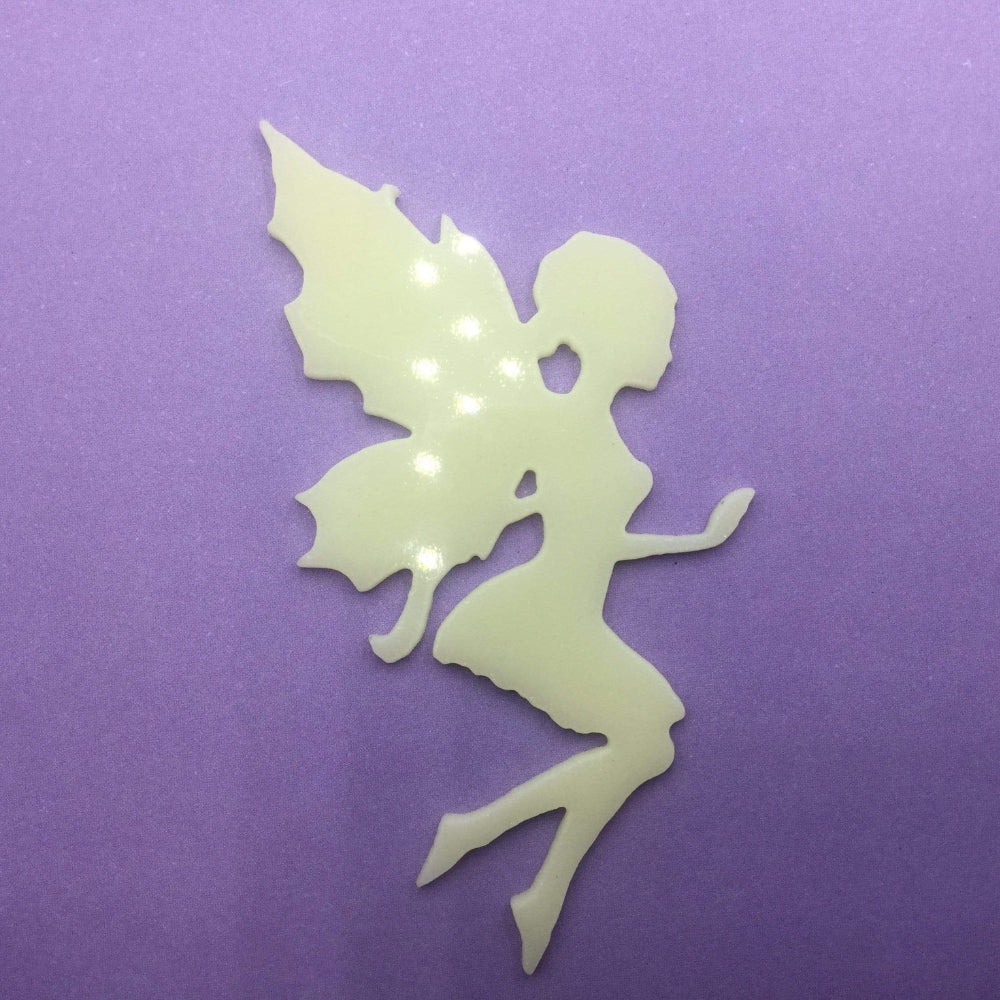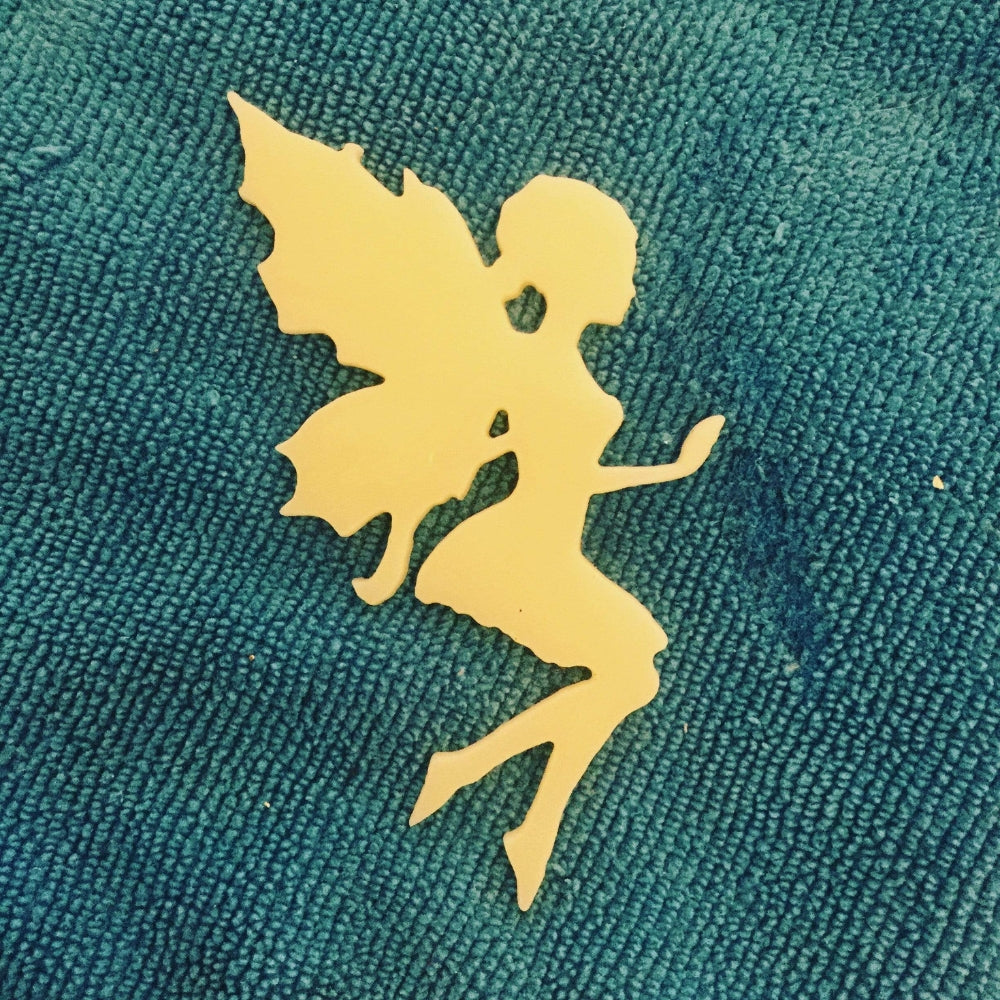 5 stars review from Jennifer
Excellent quality! Would recommend this seller!
Excellent quality! Would recommend this seller!
The detail
The details on the fairy is simply gorgeous. Thanks
90 glass cut outs
Great product,timely delivered