Regular price
Sale price
$6.45 USD
Unit price
per
Sale
Sold out
Precut Fused Glass Lion Shape
COE 96 Glass
Introducing our majestic pre-cut glass shape of a lion, a powerful addition to your glass artistry! Crafted with meticulous attention to detail and available in COE 96, this versatile piece allows you to unleash your creativity with ease. Choose from a selection of captivating colors, including clear, black, or white, to embody the strength and beauty of these regal creatures. Available in 2.5", 3", and 3.5" wide, this perfectly sized lion shape adds a touch of grandeur and magnificence to any glasswork creation. Let your artistic vision roar to life as you incorporate our pre-cut glass lion shape into your masterpieces.
♥ Lions can be cut in 2.5", 3" and 3.5" Wide

♥ Cut out of Clear, White, or Black Opal COE 96 Oceanside Glass!
♥ For Glass Fusing, Glassblowing, Stained Glass and Mosaics.
♥ Waterjet cut in my home studio. Edges are ground, so no finger cuts!
♥ Exact Cuts results in Gorgeous Finished Projects
♥ You won't get precuts like this anywhere else!
♥ Great for kids and you because you won't have to do any cutting.
Our glass fusing supplies are the highest in quality and are cut individually just for you. These fusible precut stained glass shapes can be painted, sprinkled with frit and/or tack fused to your glass fusing pieces of art. We have over 200 different precut glass shapes and you are sure to find one you love for your fused glass, stained glass, blown glass or your mosaic design.
Back - COE 96 Precut Animal Shapes
Home - Fuse Muse Fused Glass
Share
View full details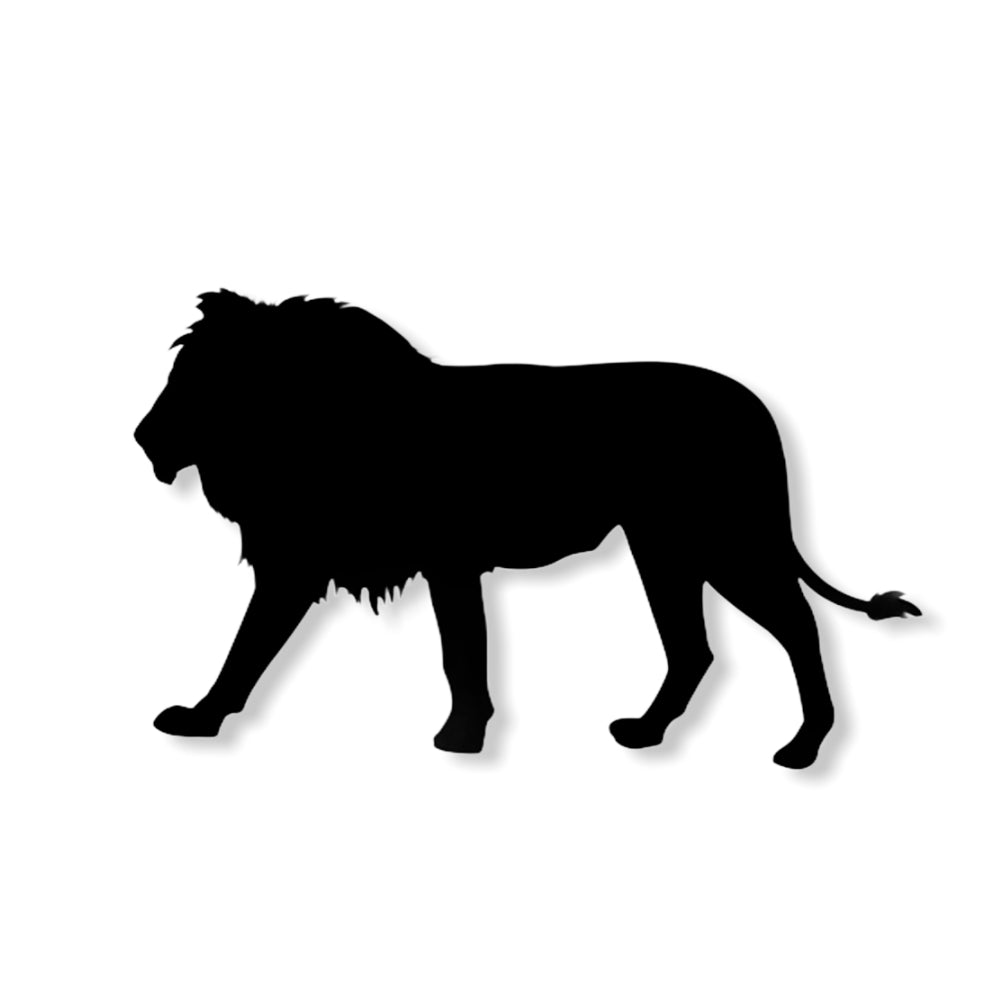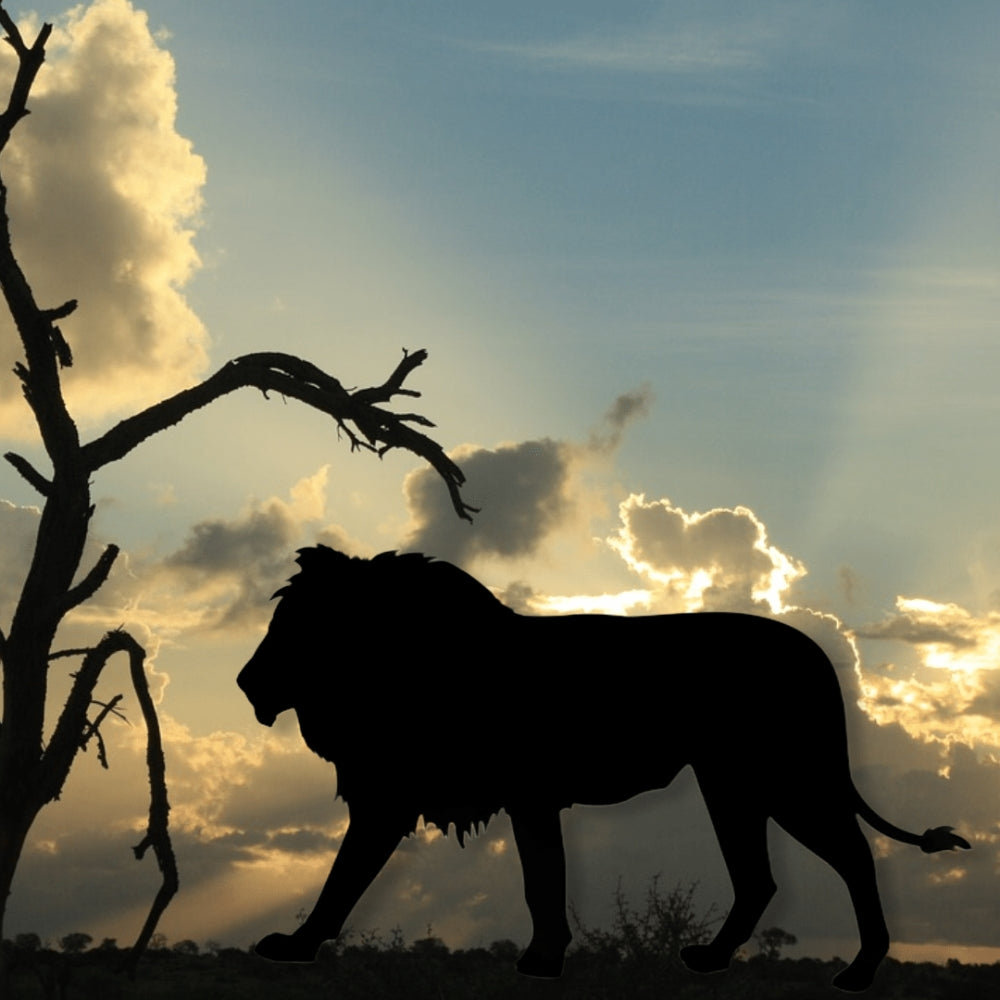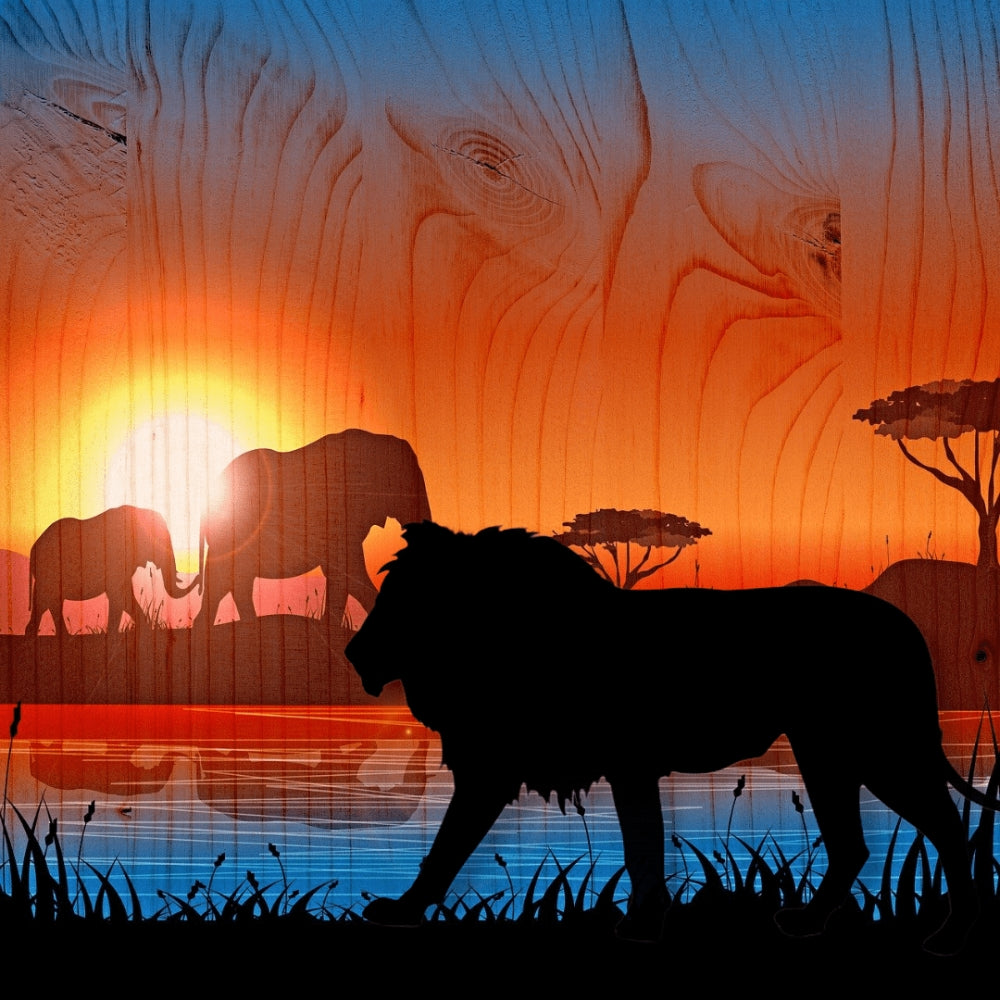 Great Pre cut Shapes. I love them all
These pieces of pre cut glass work so well in my Mosaic pieces. It saves me time cutting them myself and gives me plenty of ideas for new Mosaic Art.
Loved 'em!!!
The precut animal shapes are absolutely wonderful! I'd love to see more!
Glass lion
I love these new cut outs! They have so much detail and open up new design possibilities. I'll be back for more! Thank you!
Glass lion
Perfectly cut. Great pose/style. Very happy with this purchase.