Regular price
Sale price
$3.00 USD
Unit price
per
Sale
Sold out
Precut Fusible Glass Double Music Note
Oceanside COE 96 Glass
Elevate your glass art with our stunning Precut Glass Quarter Music Note Shapes! These intricately designed musical notes are available in black, white, or clear glass, allowing you to infuse your projects with rhythm and style. With a range of sizes to choose from, including 1", 1.5", 2", 2.5", 3", 3.5", and 4" tall options, you can fine-tune your compositions to perfection. Crafted from premium COE 96 glass, these pre-cut music note shapes are a harmonious blend of quality and creativity, ready to inspire your artistic endeavors. Add a touch of musical magic to your glass art today!
♥ Can be cut 1", 1.5", 2", 2.5", 3", 3.5" and 4" Tall 
♥ Offered in singles or in a 5 Pack
♥ Cut out of Black, White or Clear COE 96 Oceanside Glass!
♥ Waterjet cut in my home studio. Edges are ground, so no finger cuts!
♥ Exact Cuts results in Gorgeous Finished Projects
♥ For Glass Fusing, Glassblowing, Stained Glass, Mosaics and making Jewelry.
♥ Great for kids and you because you won't have to do any cutting.
Our glass fusing supplies are the highest in quality and are cut individually just for you. These fusible precut stained glass shapes can be painted, sprinkled with frit and/or tack fused to your glass fusing pieces of art. We have over 200 different precut glass shapes and you are sure to find one you love for your fused glass, stained glass, blown glass or your mosaic design.
Back - Musical Precut Glass Shapes COE 96
Home - Fuse Muse Fused Glass
Share
View full details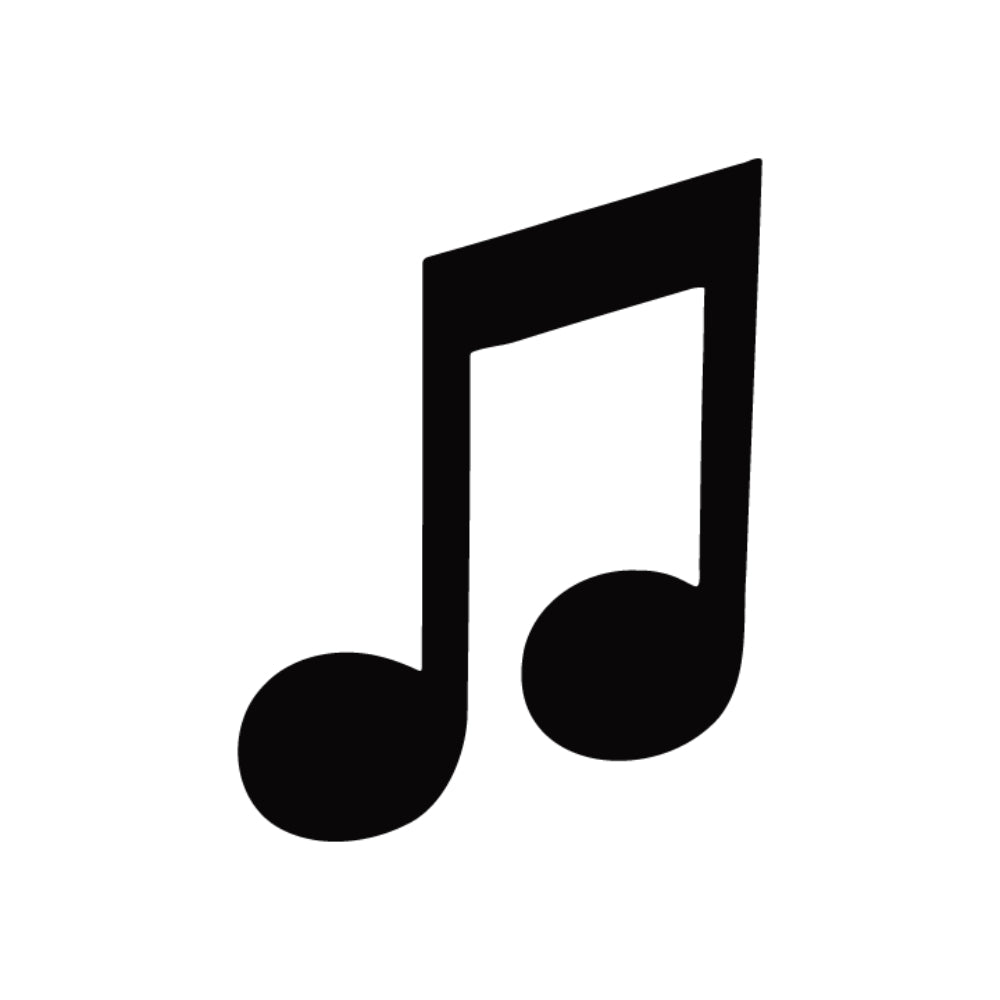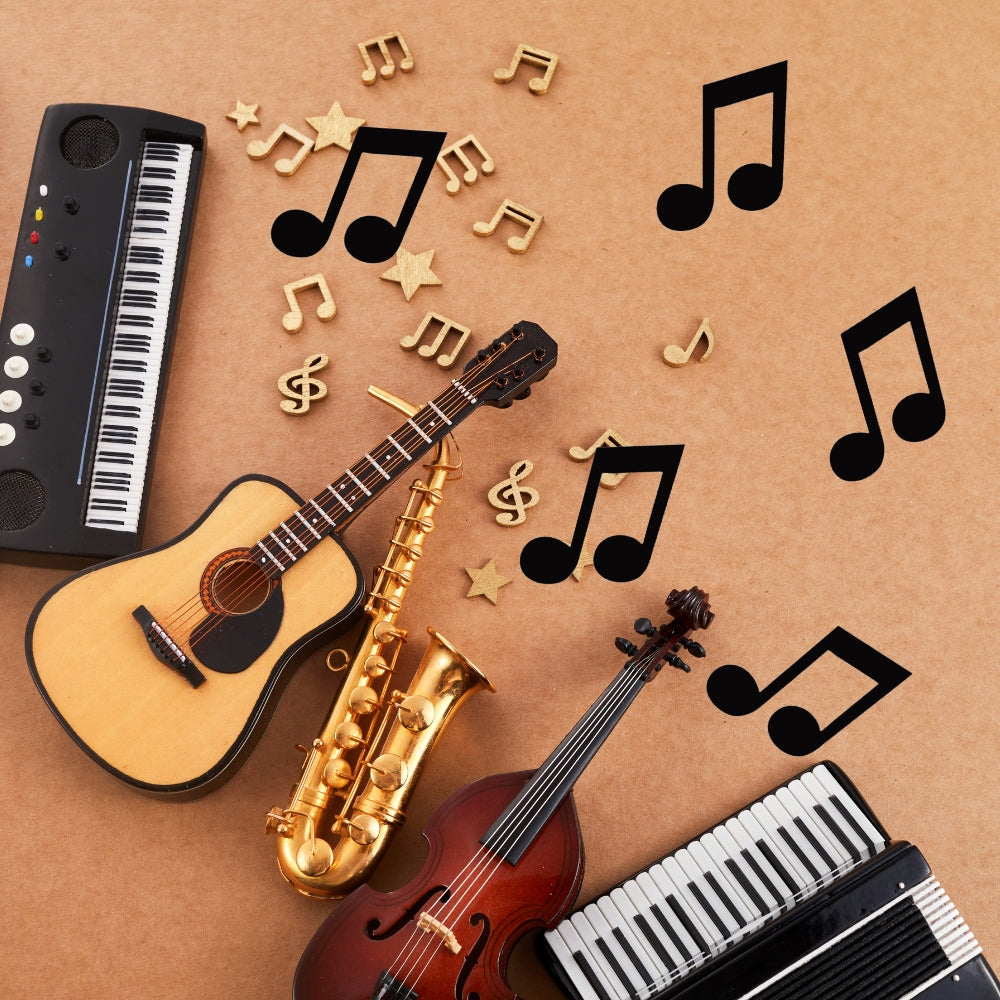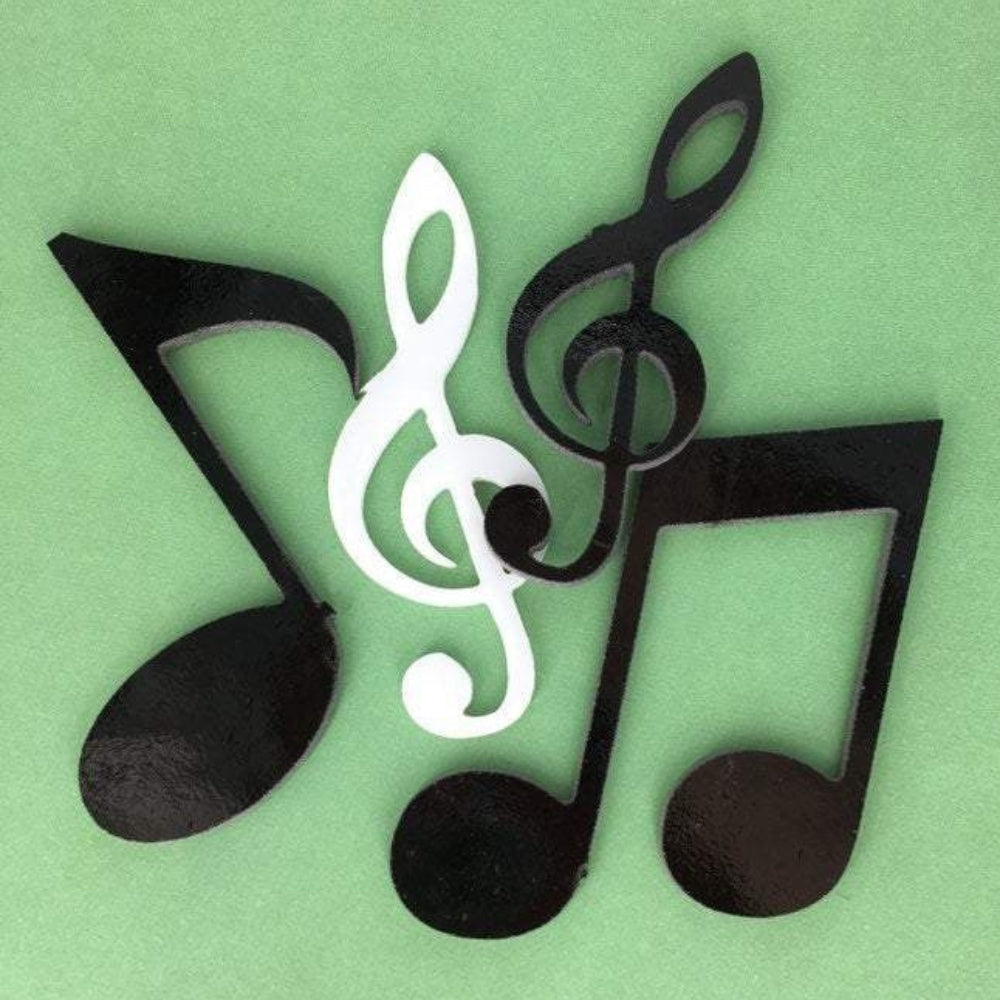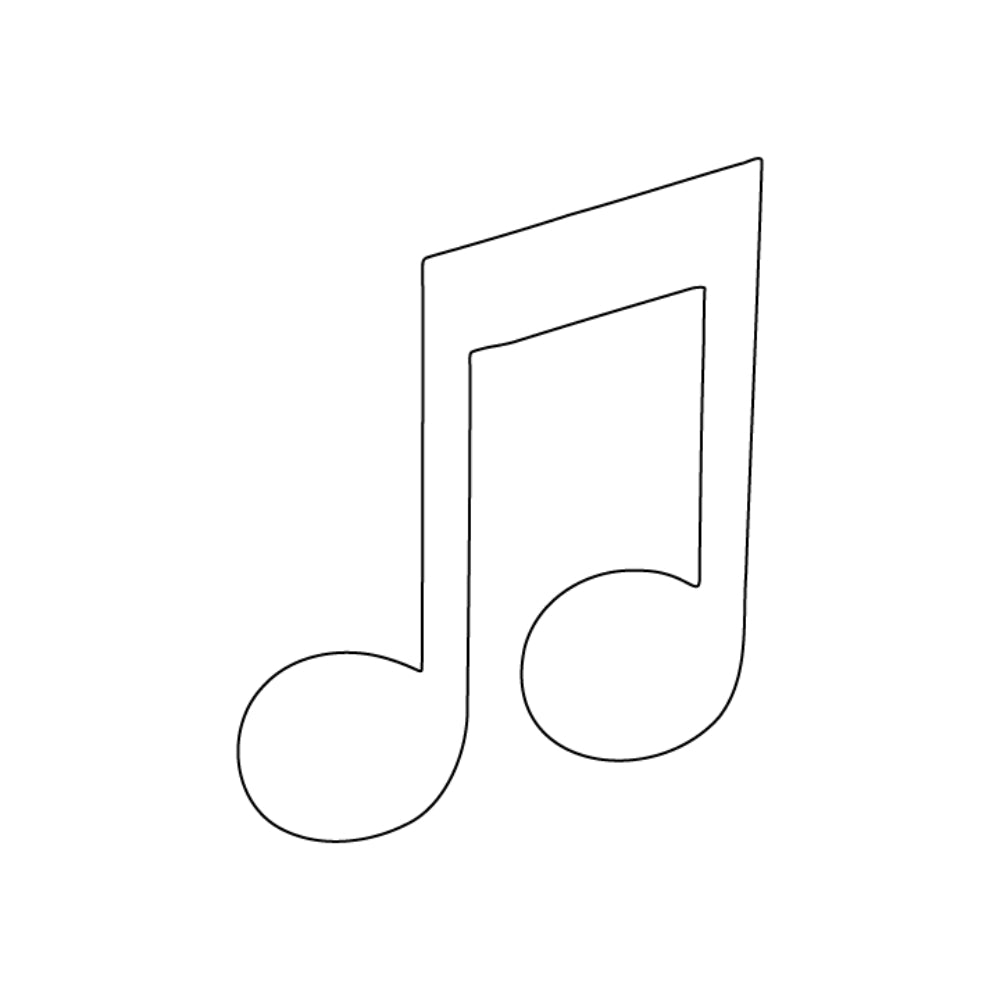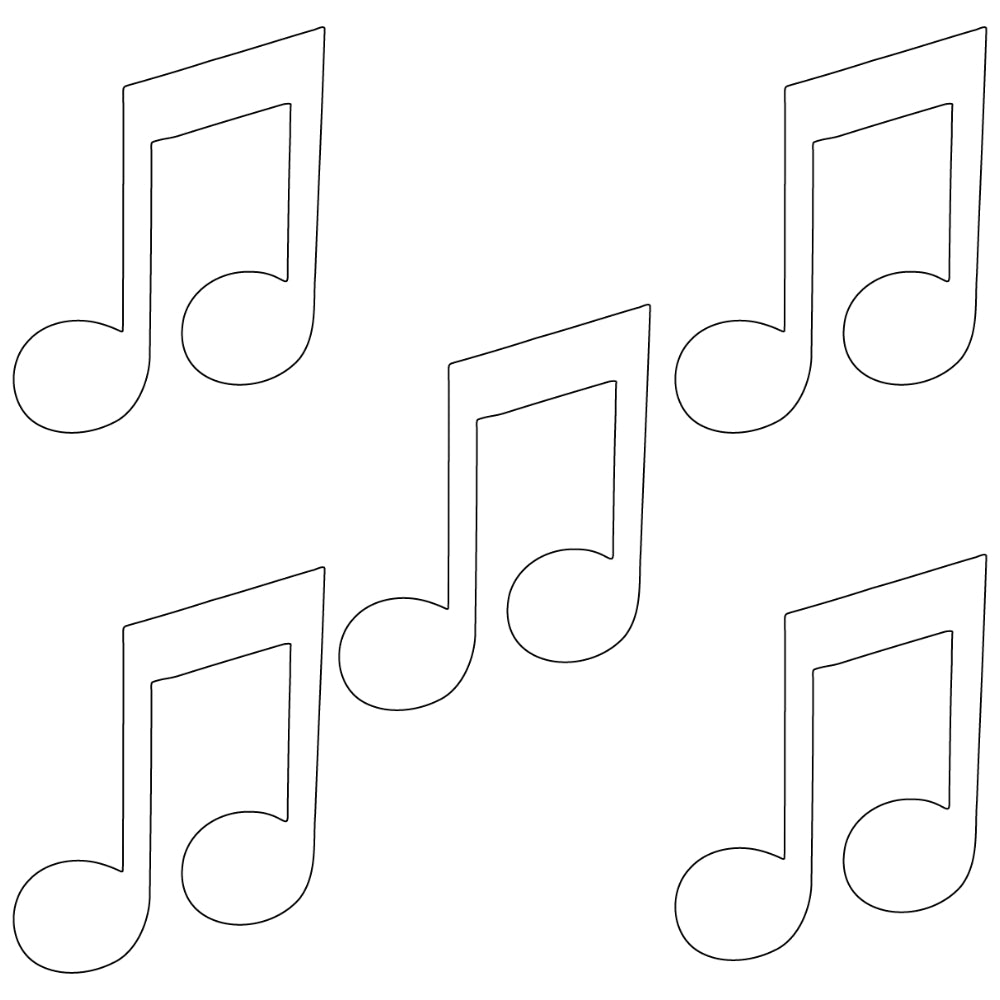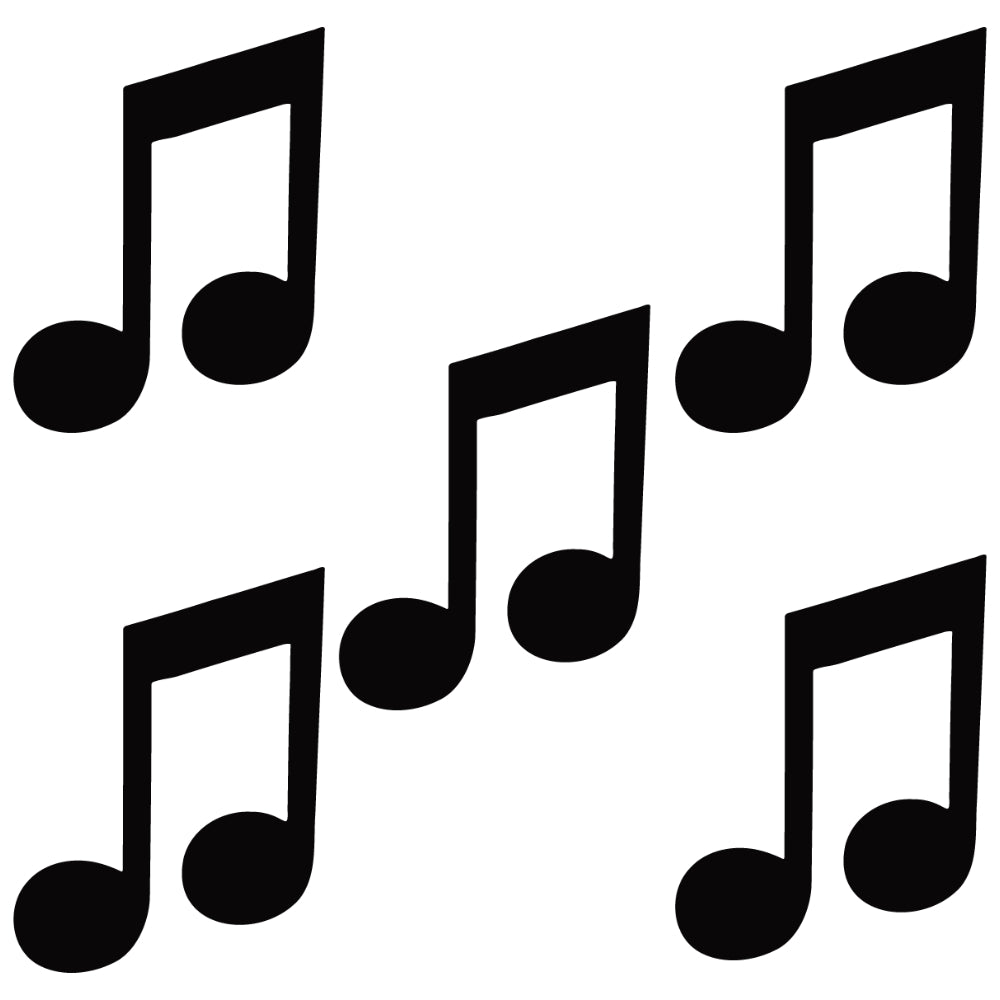 Just what I was looking for. Wish there were additional notes available.
5 stars review from Becky