Regular price
Sale price
$9.00 USD
Unit price
per
Sale
Sold out
Precut Fused Glass Christmas Reindeer Shapes
COE 96 Oceanside Glass
Get ready to add a touch of holiday enchantment to your glass artistry with our Precut Glass Reindeer Shapes! Crafted meticulously from top-notch COE 96 glass, these endearing reindeer shapes are available in a range of festive colors: rich brown, sleek black, snowy white, and crystal-clear. Whether you're designing ornaments, seasonal glass decor, or gifts, these precut shapes, offered in two versatile sizes (3" and 4" tall), will infuse your creations with the magic of the season. Elevate your holiday crafting and bring the spirit of reindeer to life with our Precut Glass Reindeer Shapes.
♥ Reindeer can be cut in 3" and 4" Tall
♥ Cut out of Clear, Black, White, or Brown COE 96 Oceanside Glass!
♥ For Glass Fusing, Glassblowing, Stained Glass and Mosaics.
♥ Waterjet cut in my home studio. Edges are ground, so no finger cuts!
♥ Exact Cuts results in Gorgeous Finished Projects
♥ You won't get precuts like this anywhere else!
♥ Great for kids and you because you won't have to do any cutting.
Our glass fusing supplies are the highest in quality and are cut individually just for you. These fusible precut stained glass shapes can be painted, sprinkled with frit and/or tack fused to your glass fusing pieces of art. We have over 200 different precut glass shapes and you are sure to find one you love for your fused glass, stained glass, blown glass or your mosaic design.
Back - Christmas Shapes - COE 96
Home - Fuse Muse Fused Glass
Share
View full details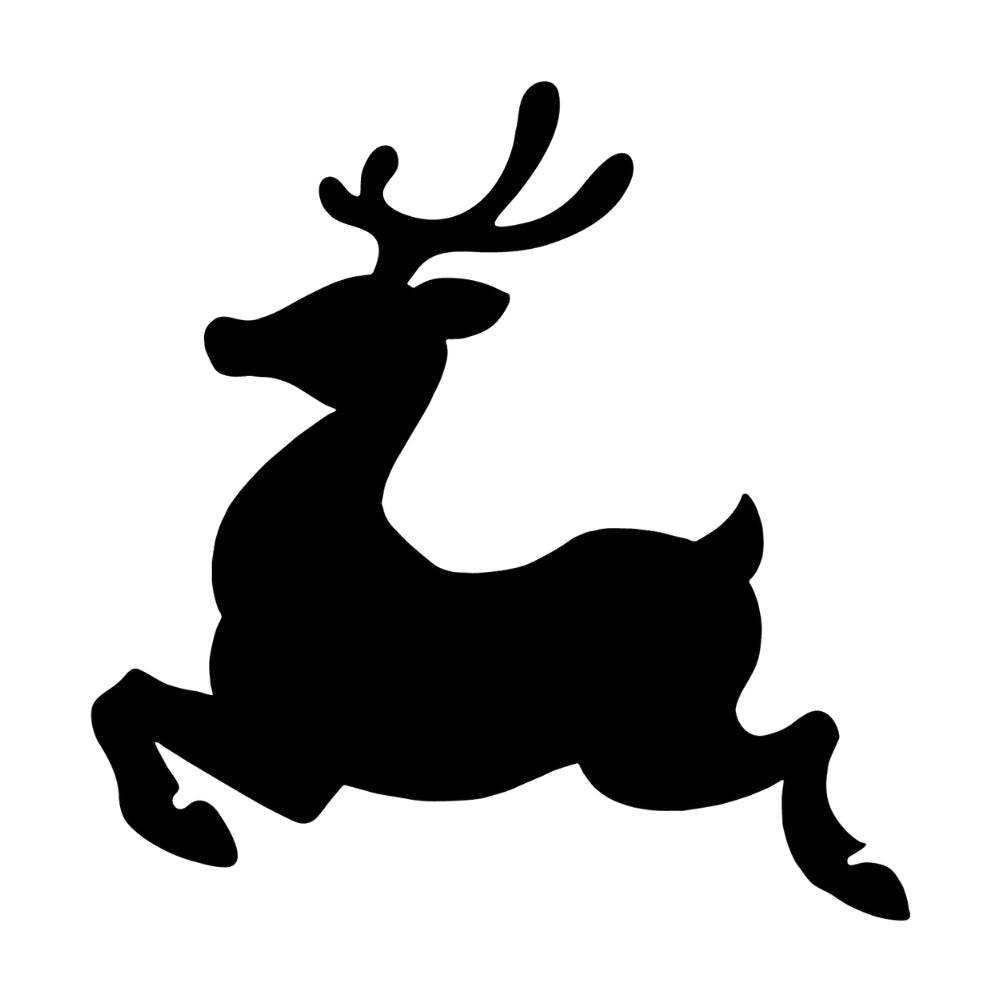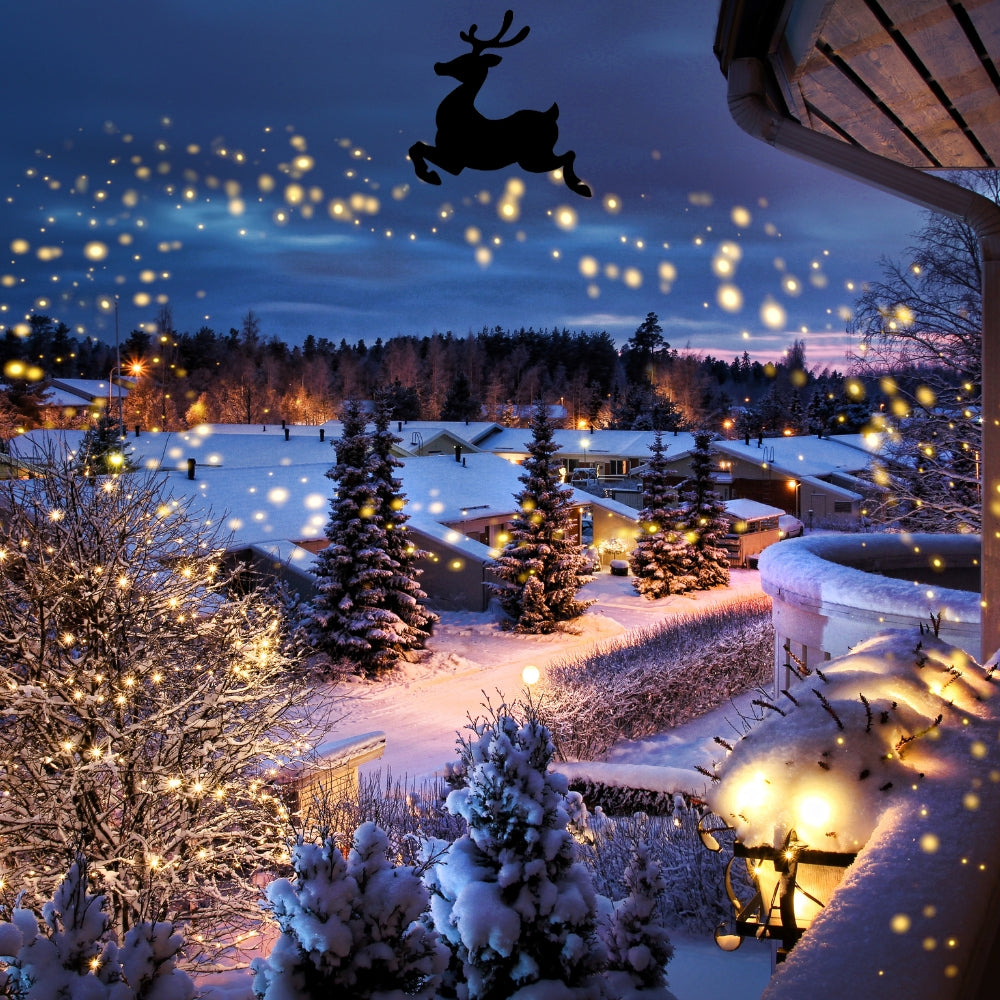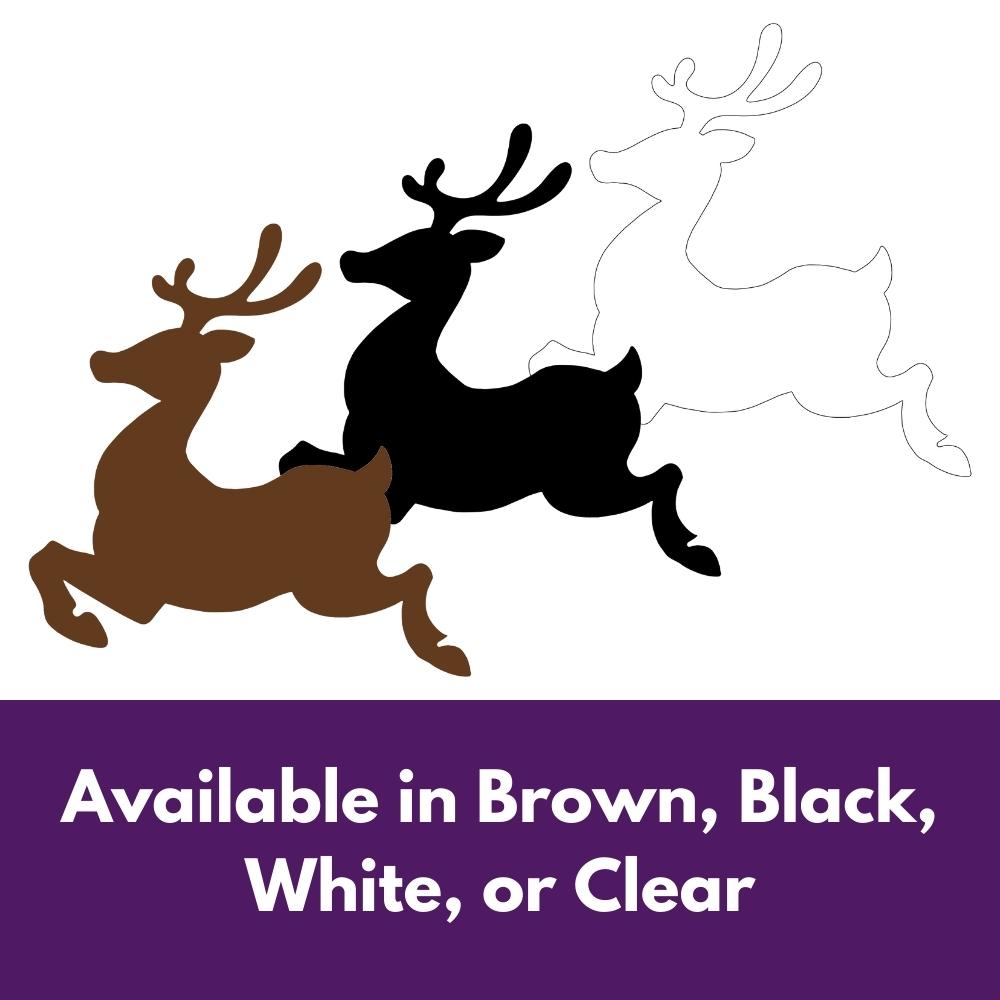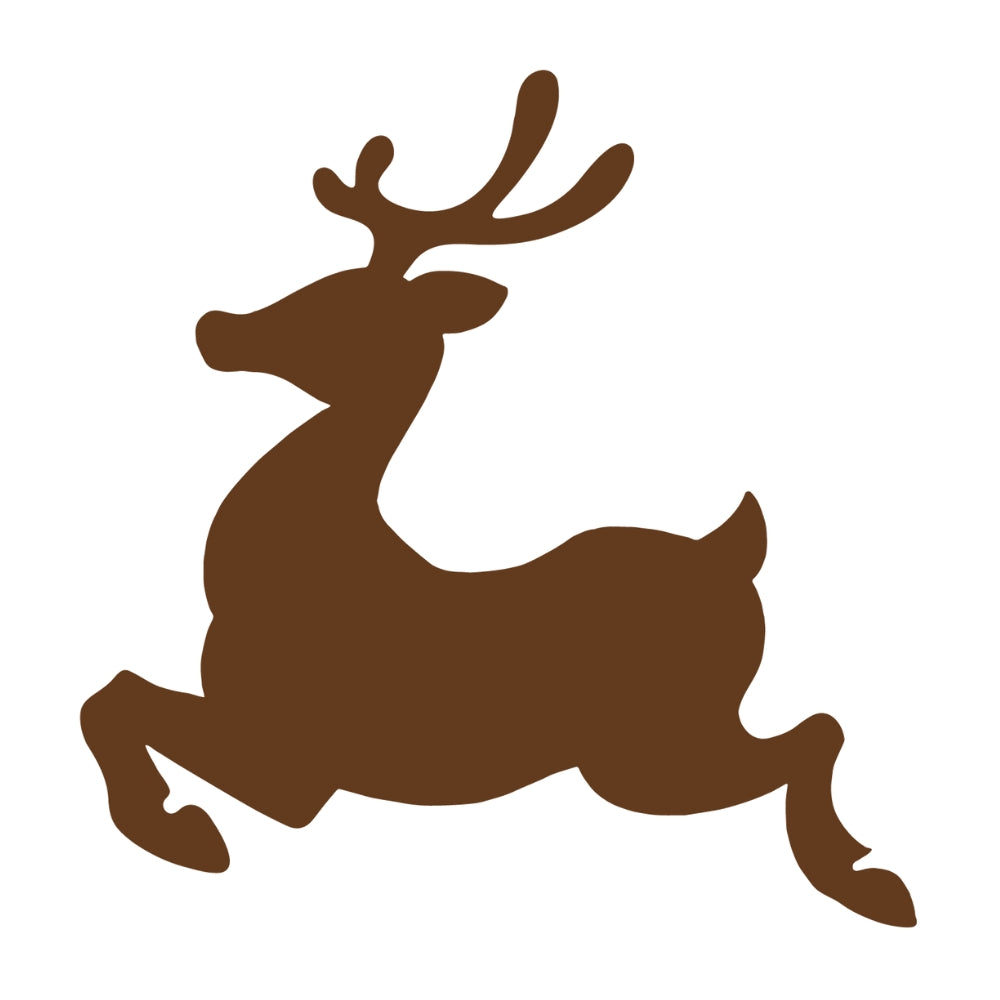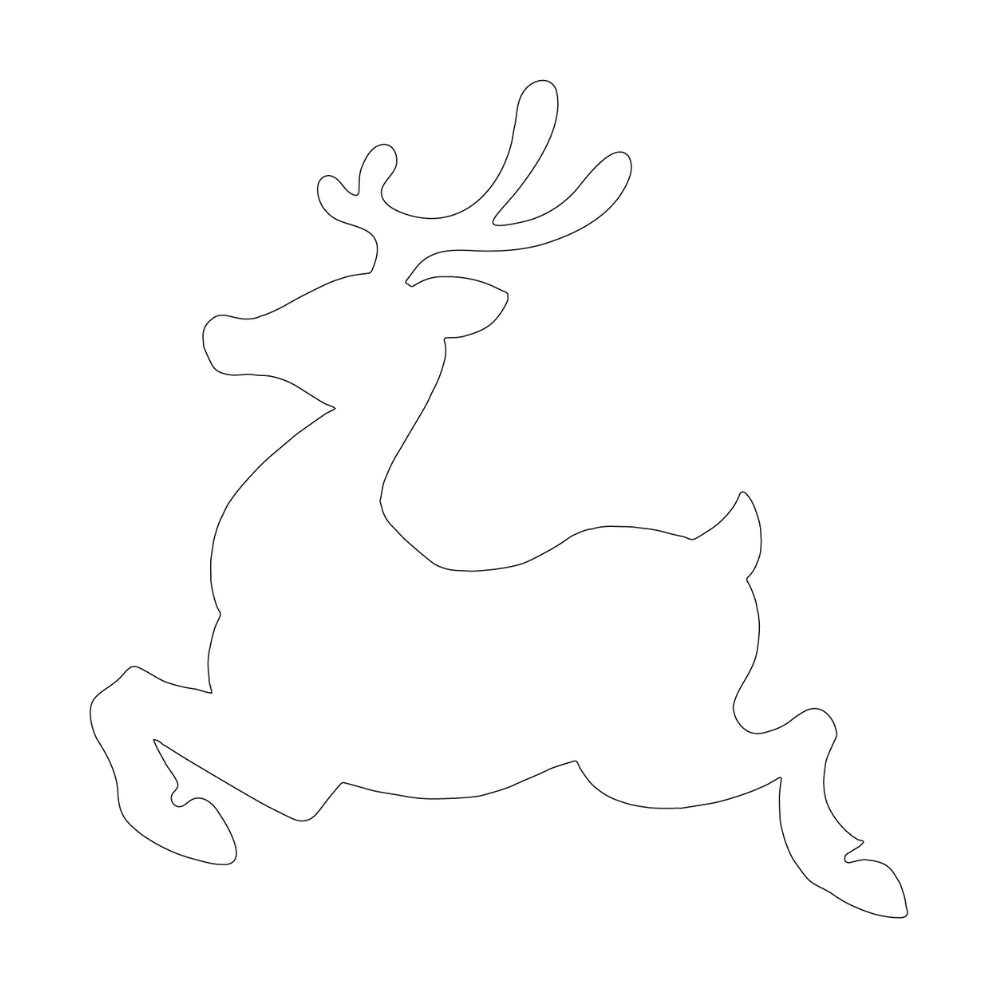 Coe 90 cut outs
I am very happy with the products I buy from this company. Shipping is fairly fast considering it's coming from a different country. I have ordered numerous times and never disappointed. I will be ordering some custom pieces in the very near future. I highly recommend products from this company.
Reindeer in brown 90 coe
These works out fabulous for what I wanted to do. I would highly recommend her precuts as they are excellent.