Regular price
Sale price
$4.00 USD
Unit price
per
Sale
Sold out
Precut Fused Glass Saguaro Cactus Shape
COE 96 Oceanside Glass
Discover the spirit of the desert in your glass art with our exquisite Precut Glass Saguaro Cactus shapes. Embrace the natural beauty and resilience of these iconic desert plants, now available in four captivating options: fern green, timeless black, pristine white, and crystal-clear. Expertly cut from COE 96 glass, these cacti shapes offer a seamless integration into your fused glass projects, mosaics, and artistic endeavors. Available in a range of heights – 2", 3", 4", and 5" – these pre-cut wonders invite you to infuse your creations with the enchanting allure of the Southwest landscape. Let your imagination bloom alongside these meticulously crafted saguaro cactus forms, a testament to both artistry and craftsmanship.
♥ This cactus can be cut in 2", 3", 4" or 5" Tall
♥ Cut out of Clear, Black, White or Fern Green Opal COE 96 Oceanside Glass!
♥ For Glass Fusing, Glassblowing, Stained Glass and Mosaics.
♥ Waterjet cut in my home studio. Edges are ground, so no finger cuts!
♥ Exact Cuts results in Gorgeous Finished Projects
♥ You won't get precuts like this anywhere else!
♥ Great for kids and you because you won't have to do any cutting.
Our glass fusing supplies are the highest in quality and are cut individually just for you. These fusible precut stained glass shapes can be painted, sprinkled with frit and/or tack fused to your glass fusing pieces of art. We have over 200 different precut glass shapes and you are sure to find one you love for your fused glass, stained glass, blown glass or your mosaic design.
Back - Basic Glass Shapes COE 96
Back - Precut Basic Glass Shapes COE 90
Home - Fuse Muse Fused Glass
Share
View full details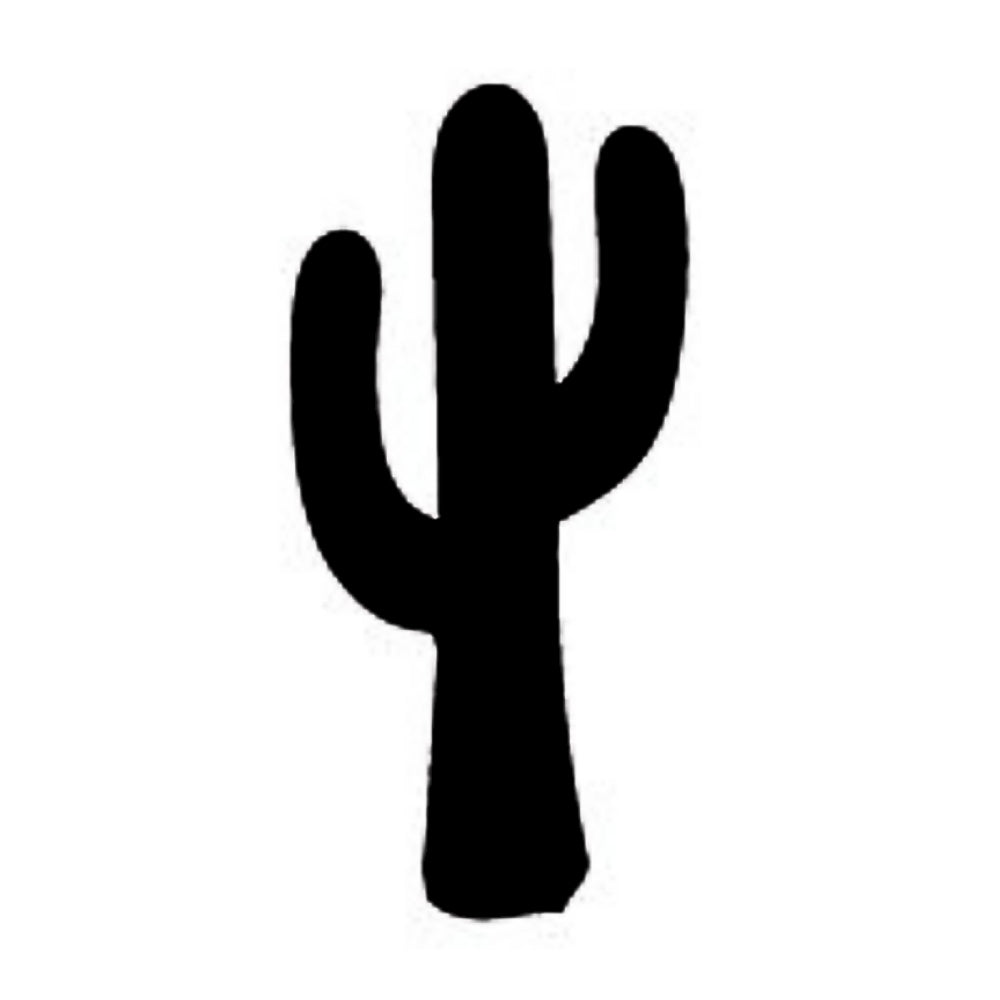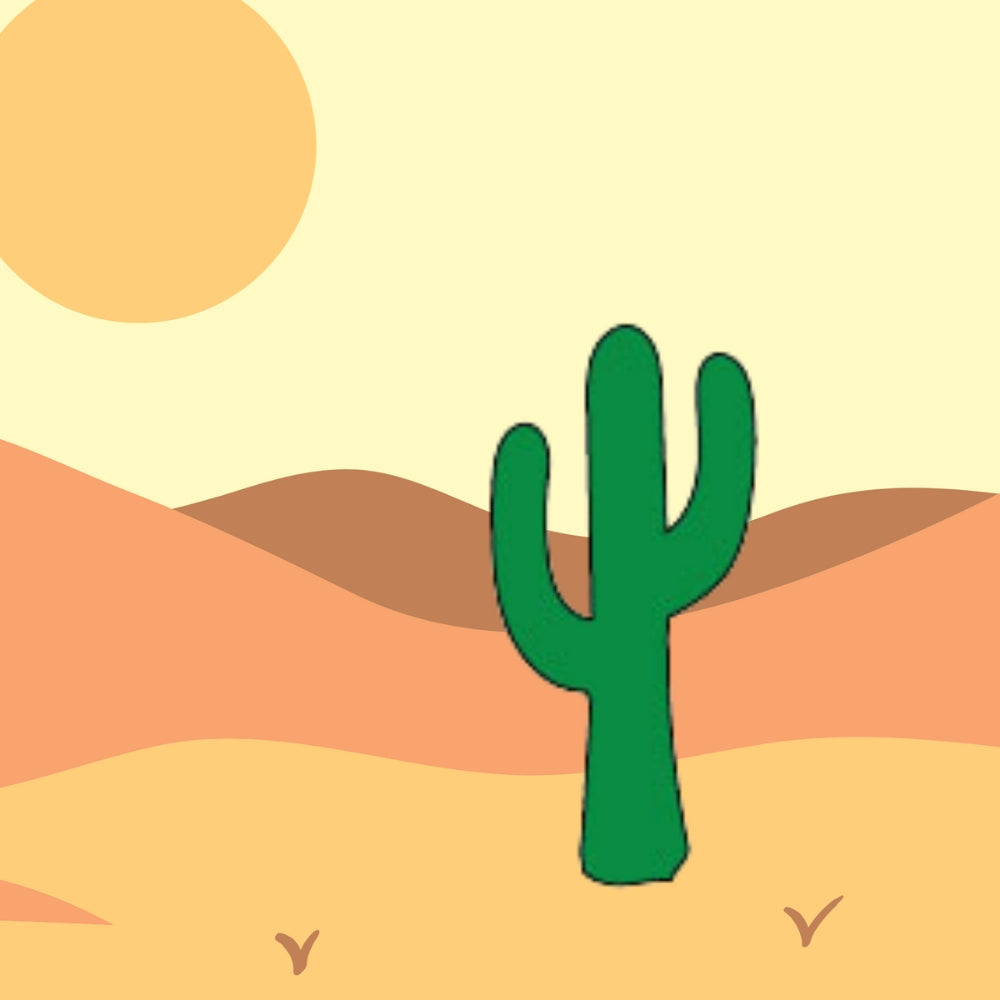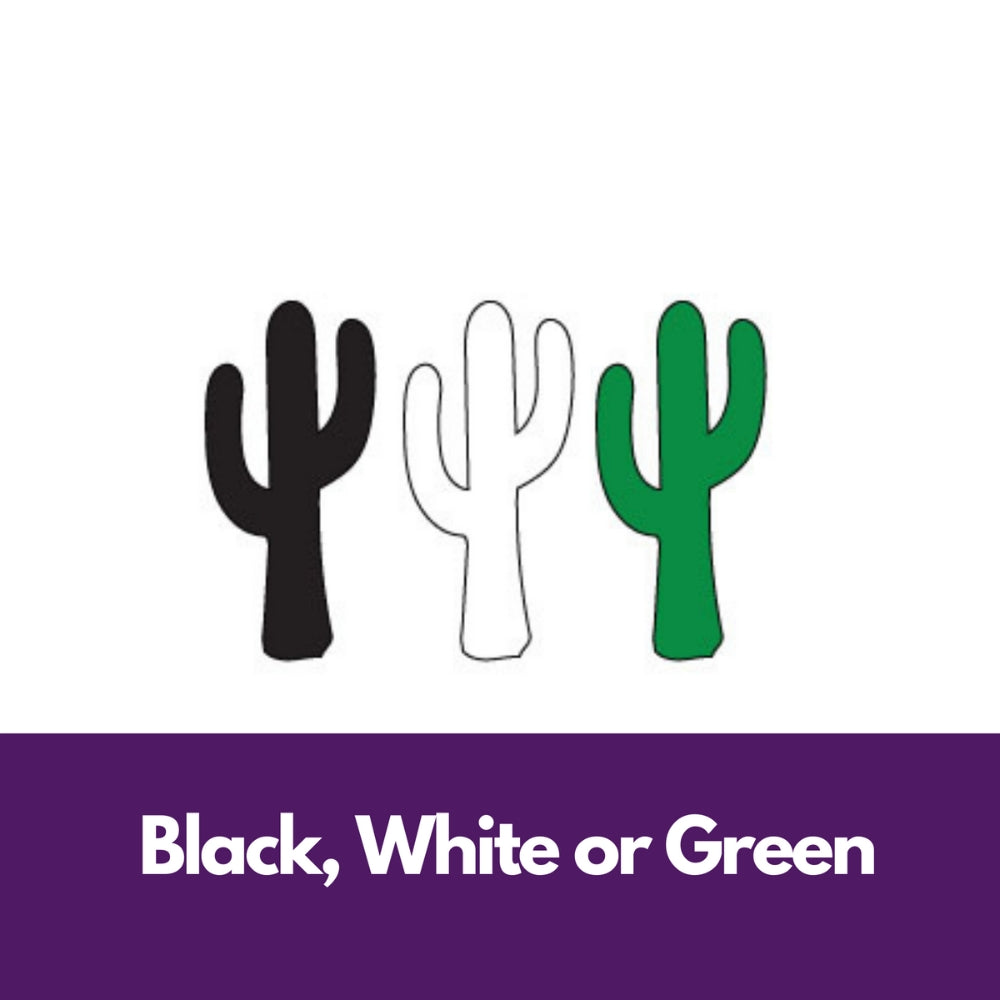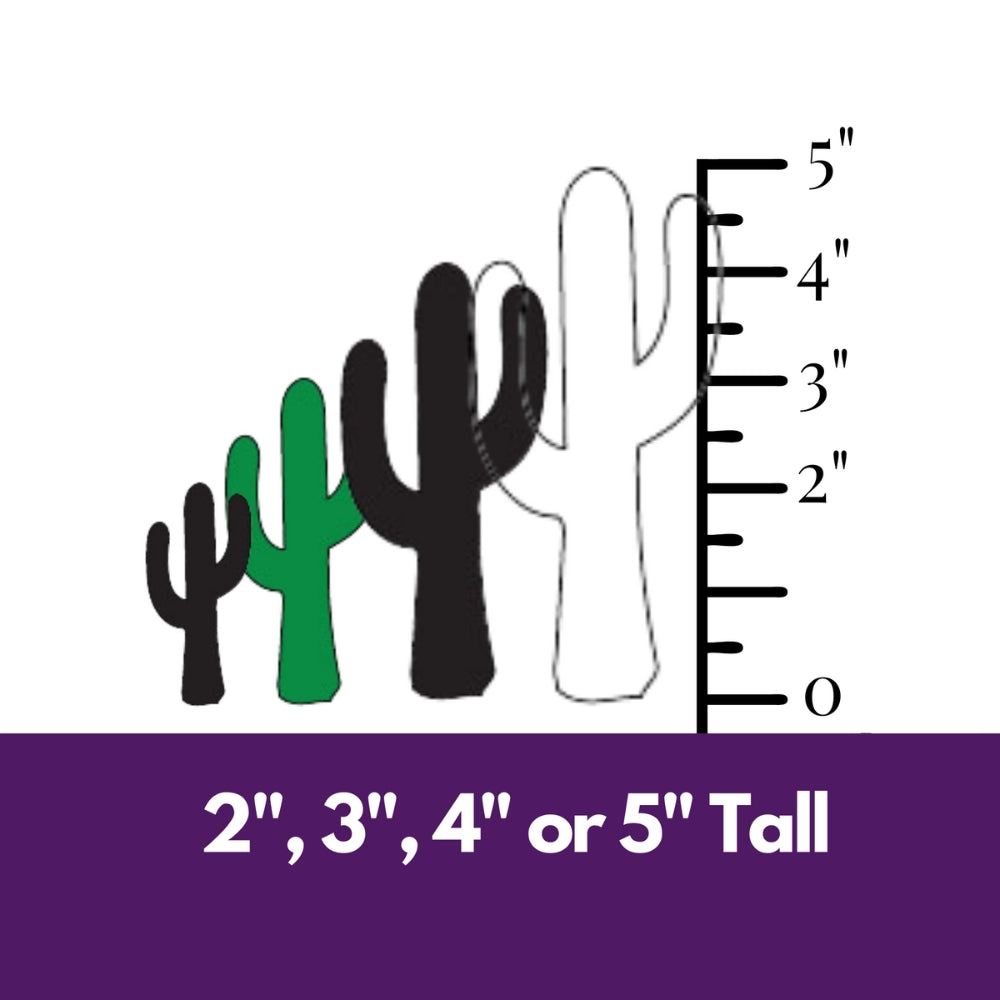 Fun class shapes, great quality and great service
Glass precut cactus
4 out of the 5 were great but the 5th was over cut in places and not sure how it will fuse.