Regular price
Sale price
$8.50 USD
Unit price
per
Sale
Sold out
Precut Fusible Glass Guitar Shape
COE 90 Glass Shape
Introducing our remarkable precut glass shape guitar, a game-changer for glass artists seeking precision and convenience. Crafted with excellence, this pre-cut guitar shape offers the perfect canvas for your artistic expressions. Designed to match the standards of compatibility with COE 90 glass, this exceptional piece ensures flawless fusion in your kiln. With a stunning brown hue, it adds a touch of warmth and elegance to your creations. Measuring at a convenient length of 4 inches, this pre-cut glass shape guitar grants you the freedom to unleash your creativity without any hassle. Embark on your glass art journey with confidence, knowing that the foundation for your masterpiece starts here.
♥ 4" long
♥ Cut out of Black, Brown, Red, White, Blue, or Clear COE 90 Bullseye Glass!
♥ For Glass Fusing, Glassblowing, Stained Glass, Mosaics, and Enameling
♥ Waterjet cut in my home studio. Edges are ground, so no finger cuts!
♥ Great for kids and you because you won't have to do any cutting.
Our glass fusing supplies are the highest in quality and are cut individually just for you. These fusible precut stained glass shapes can be painted, sprinkled with frit and/or tack fused to your glass fusing pieces of art. We have over 200 different precut glass shapes and you are sure to find one you love for your fused glass, stained glass, blown glass or your mosaic design.
Back - Musical Precut Glass Shapes - COE 90
Home - Fuse Muse Fused Glass
Share
View full details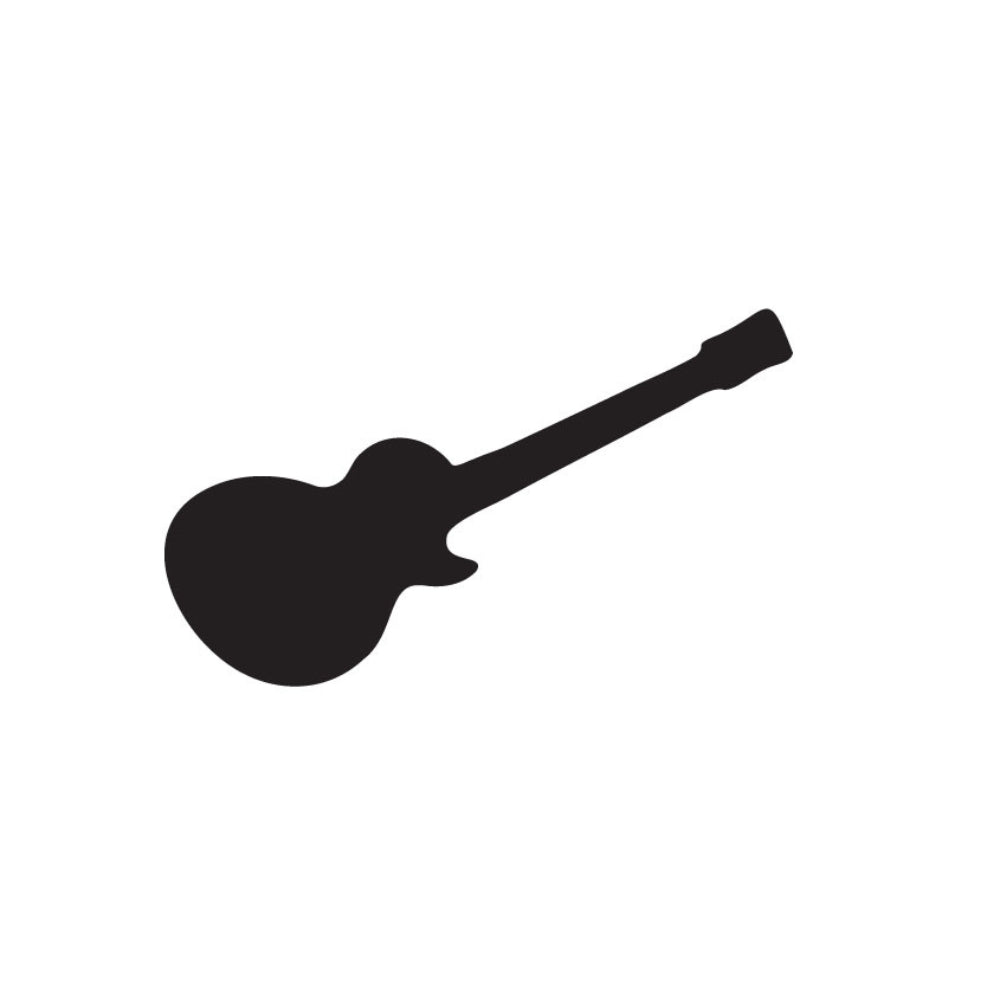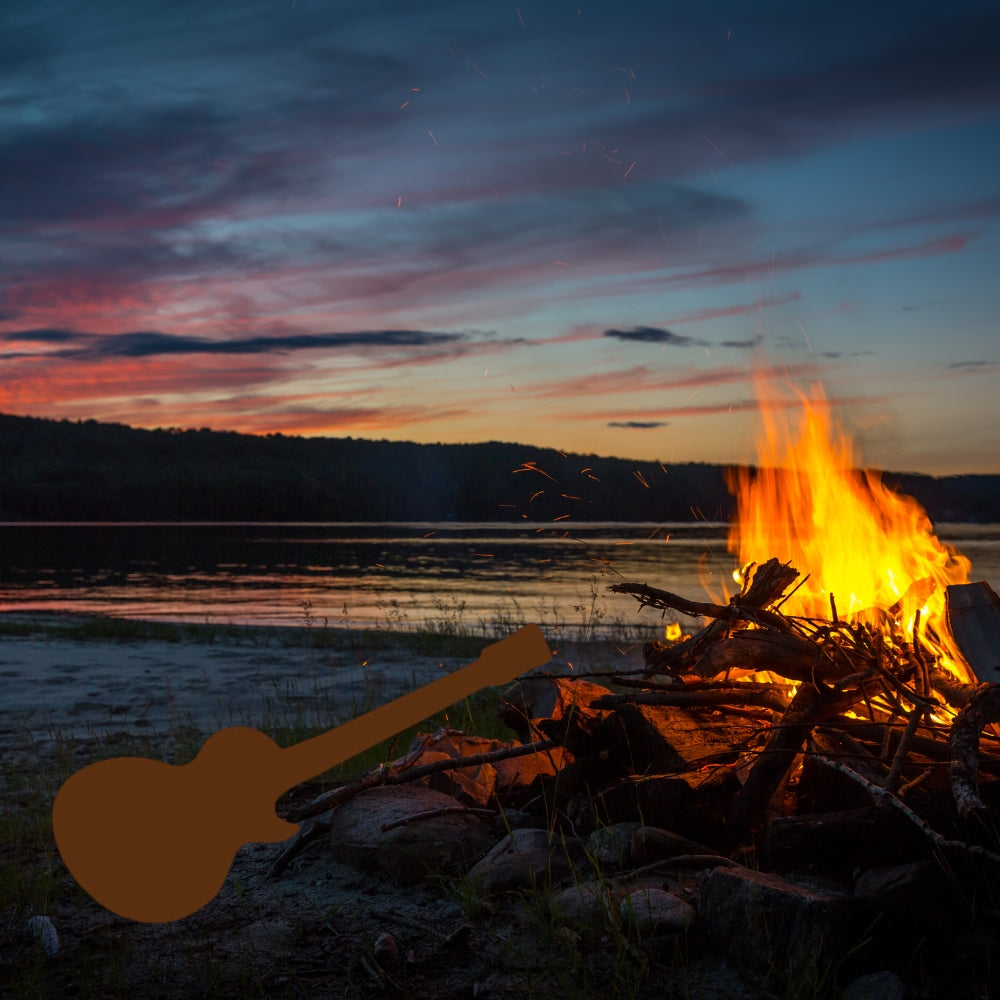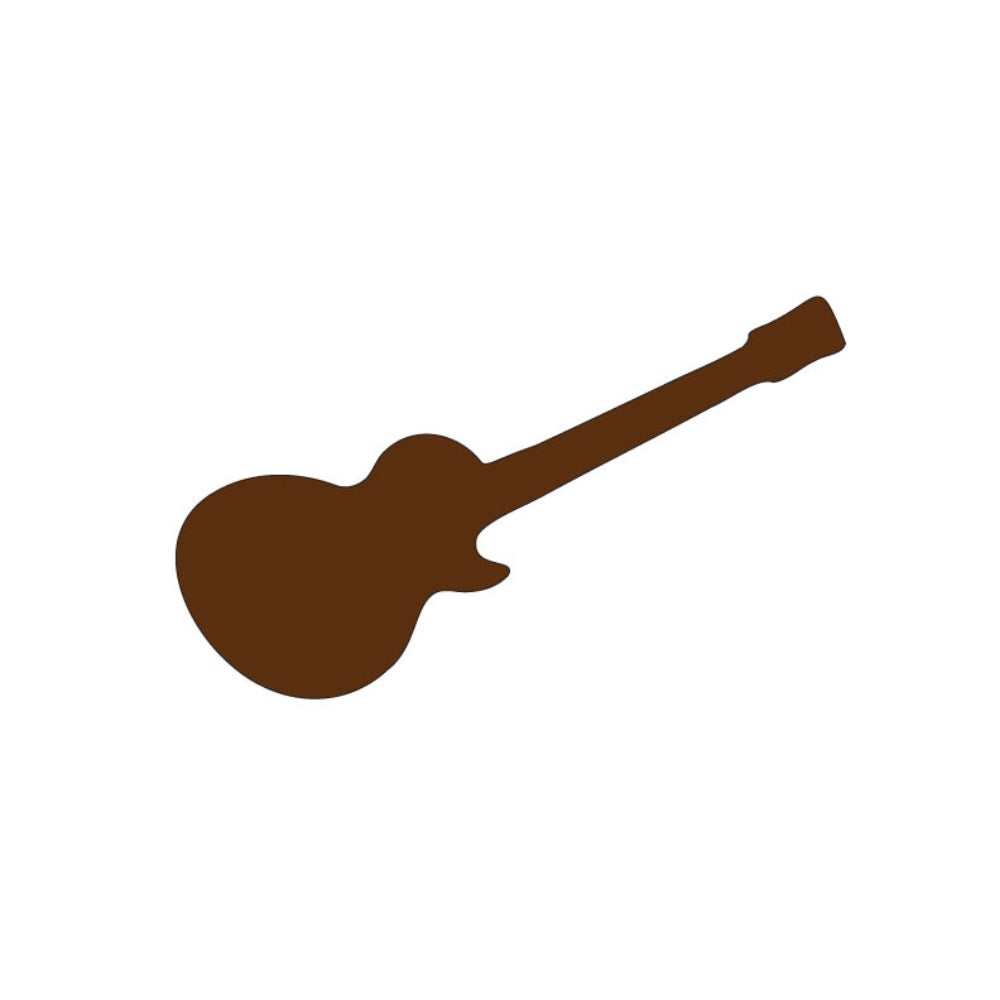 Beautiful pieces
Thank you for the beautiful pieces
I needed guitars and I got them!
All of precut pieces where wonderful. Loved working with you on getting this product to me.